Physical Therapy Winter Park | W Fairbanks Ave
SportsCare Physical Therapy in
Winter Park, Florida - W Fairbanks Ave
Tuesday
8:00 AM - 7:00 PM
Wednesday
8:00 AM - 7:00 PM
Thursday
8:00 AM - 7:00 PM
SportsCare Physical Therapy Winter Park - W Fairbanks Ave
SportsCare Physical Therapy in Winter Park – W Fairbanks Ave is conveniently located less than a mile west of the I-4/Fairbanks exit. We are a stand-alone two-story Mediterranean-style building with ample free parking on-site and a lakefront spot on Little Lake Fairview.
Our Director graduated from Northeastern University in Boston and joined Sportscare in 2013. She is originally from Jacksonville, and moved to Orlando after completing an internship at Orlando Health. She enjoys several outdoor activities such as hiking, camping, and cycling. Our therapists use a more hands-on manual approach, combined with appropriately prescribed activities and modalities, to help you achieve your individualized goals.
With more than 20 years of combined experience, we incorporate updated and evidence-based techniques to expedite recovery time and promote optimal healing in an efficient manner. The clinic environment is clean, bright, and open, which helps to promote positivity, and a sense of community during your rehabilitation. We are open 8am to 7pm Monday through Friday with scheduling available within 24 hrs.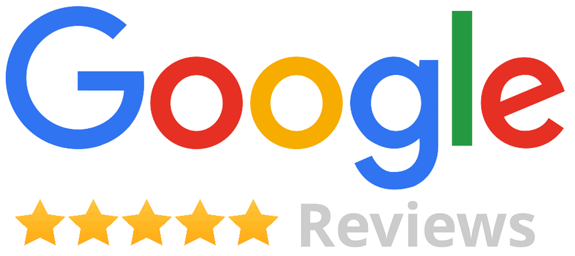 Come See What People Are Saying About Our
Winter Park - W Fairbanks Ave
Clinic
Appointments within 24 hours
Scheduling an appointment at SportsCare Physical Therapy Winter Park - W Fairbanks Ave is easy! Our convenient hours and dedication to prompt evaluation within 24 hours will have you feeling better with the support of a compassionate team of healthcare professionals.
Schedule Today