SportsCare utilizes a researched and proven process called a Functional Movement Screen (FMS) to help with injury prevention in NJ, NY & FL. Administered by our highly trained staff of Physical Therapists and Athletic Trainers, we can tailor our screening process to fit the size and specificity of your team and sport. By identifying individuals with functional limitations we can take a closer look to see what the root of a problem may be. After identifying any underlying issues we can make recommendations on stretches or areas to strengthen.
Our screening process is thorough, quick, and accurate as most teams can be screened in less than one hour. Once a baseline test is completed and our recommendations made, we can return during or after the season to retest as a way to measure improvements or to monitor for any newly emerging issues.
ACL Injury Prevention
At SportsCare Institute, Inc., we offer a comprehensive, research based ACL Prevention program for athletes from youth athletics, all the way to professional athletes. The goal of this program is to reduce risk of lower extremity injury and improve overall athletic performance. This program measures and strengthens balance and proprioception, acceleration and deceleration, jumping and landing techniques, agility and multi-direction, muscle strength, endurance and power, and running form and technique. Our therapists will develop exercise programs tailored to specific individual needs and identify at risk athletes by these evaluations. Studies show that a 6 week pre-season training program, maintained with 2-3 regular season sessions/week, can significantly reduce the risk of ACL injuries by 50-75%.
Functional Movement Screening (FMS)
FMS is a thorough, quick and accurate test that helps identify the risk of injury, muscle imbalances, and individual strengths. The screening consists of 7 specific movements or exercises that are scored 0-3 based on performance and execution. These specific movements and exercises evaluate the mechanics of changing direction, acceleration and deceleration as well as a balance comparison. Research shows a significant relationship between the overall score and the risk of an injury occurring. 
At SportsCare, our therapists and athletic trainers are specifically trained to identify these risks and weaknesses and developing an individualized treatment plan to rehabilitate current injuries as well as prevent future injuries. We offer these screenings for individuals within our facilities and for teams with our mobile treatment unit.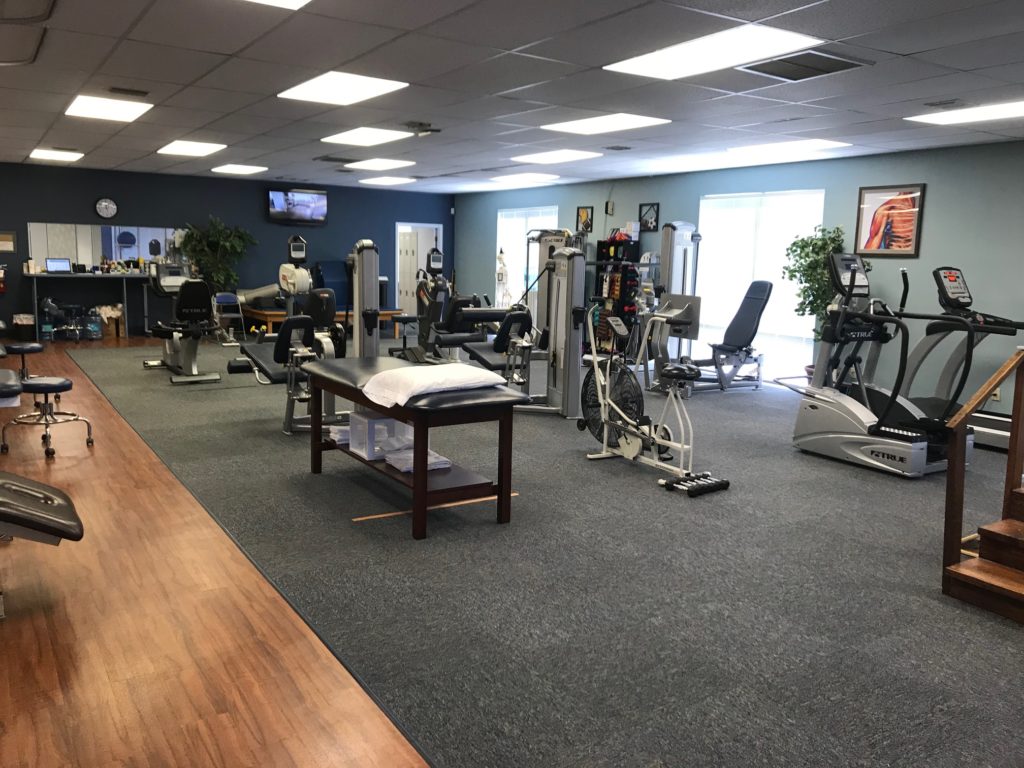 Easily request an appointment below, or call the facility nearest to you to speak with someone from our team!  
At SportsCare Physical Therapy we see each of our patients as individuals. With a customized treatment plan that is unique to each patient, our therapists are able to address all of their patients' specific needs!
At SportsCare we verify your insurance immediately, at no cost to you, so you're fully aware of your responsibilities way before your first visit.
Come See What People Are Saying About
SportsCare
Physical Therapy