Physical Therapy in New Jersey, New York & Florida
Our physical therapy services in New Jersey, New York, and Florida help each patient experience pain relief and maximum function. Our therapists are prepared to treat a wide variety of conditions, including joint replacements, headaches, arthritis, spinal injuries, and bursitis. We focus on not only treating the existing symptoms of the condition, but also identifying and treating the condition's underlying cause to help our patients experience a complete recovery.
Our indoor heated therapeutic pool offers a private pool area for one on one treatment, steps for easy entry, hydrotherapy jets, adjustable current settings and an underwater treadmill. With multiple workout stations at a variety of water depths, exercise programs are customizable for each individual patient. Your physical therapist will perform an initial evaluation to determine the frequency of visits in the pool and on land, resulting in a specific program for your needs.
As physical therapists, our goal is to alleviate pain and maximize function in order to help our patients return to their activity level prior to their injury, pain or discomfort with Physical Therapy. Specializing in pre and post-operative care, we also treat a range of diagnosis which include, but are not limited to: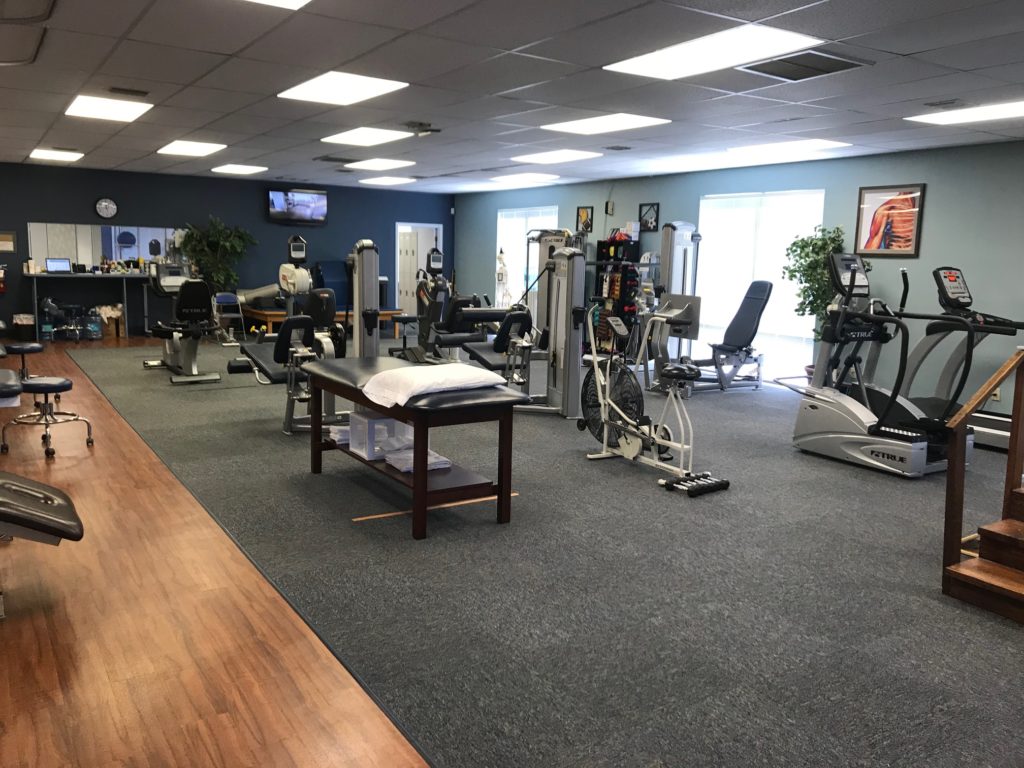 At SportsCare we understand that your pain may need urgent care. It is our policy to schedule an appointment within 24 to 48 hours. Easily request an appointment below, or call the facility nearest to you to speak with someone from our team!  
Customized Treatment Plans
Physical Therapy is an important and necessary way for people to recover. The key to success for every therapy program is individualization, and at SportsCare Physical Therapy we see each of our patients as individuals. With a customized treatment plan that is unique to each patient, our therapists are able to address all of their patients' specific needs!
At SportsCare we verify your insurance immediately, at no cost to you, so you're fully aware of your responsibilities way before your first visit. It's just one more step that we take to ensure that you have the best care possible. 
Come See What People Are Saying About
SportsCare
Physical Therapy