SportsCare physical therapists that treat using the McKenzie technique will fully assess your spine problems on your first visit and each subsequent session to create a specific treatment approach. The McKenzie approach looks at repeated movements and prolonged positions of the spine to target what mechanism is causing your pain. Then, a specific treatment can be given to each patient in order to reduce and eliminate pain. For patients with radicular symptoms, (or pain, numbness or tingling that goes down an arm or leg), the therapist can assist the patient in centralizing the symptoms to the spine, which then makes it easier to be eliminated.
Your therapist will educate you on repeated movements and positions to use and avoid when not in therapy in order to decrease pain and allow healing. Postural education is a big focus and your therapist will help you to truly understand what you can do on your own to improve posture and body mechanics to reduce and eliminate pain. Also, your therapist will teach you prevention techniques to prevent pain from returning or quickly eliminate pain if it does return.
Sometimes repeated or prolonged extension of the spine is warranted and other times repeated or prolonged flexion is needed to fix a spine problem. Your therapist will determine which movement or position will assist you in achieving your goals of eliminating pain and returning to full function. Contact us to learn more about the McKenzie Method in NJ, NY & FL.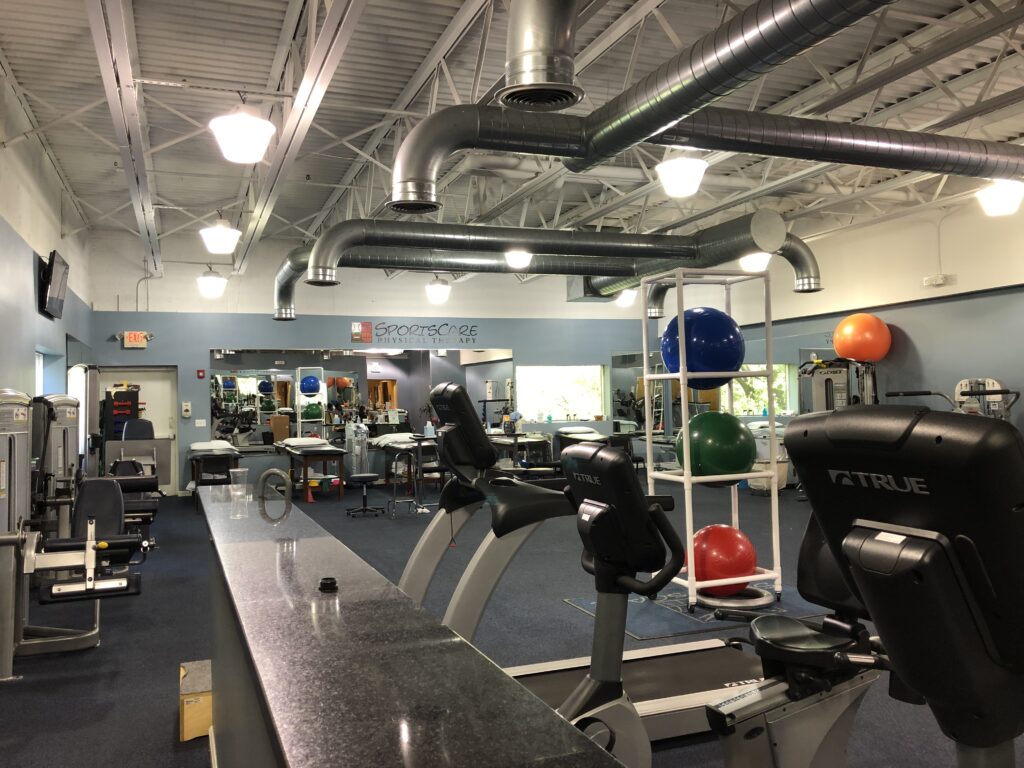 Easily request an appointment below, or call the facility nearest to you to speak with someone from our team!  
At SportsCare Physical Therapy we see each of our patients as individuals. With a customized treatment plan that is unique to each patient, our therapists are able to address all of their patients' specific needs!
At SportsCare we verify your insurance immediately, at no cost to you, so you're fully aware of your responsibilities way before your first visit.
Come See What People Are Saying About
SportsCare
Physical Therapy