The term orthopedic injuries in NJ, NY & FL loosely translates to a skeletal or muscular system injury (muscle, bone, tendon ligament). People suffering from orthopedic injuries often require Physical Therapy to increase mobility, strength, flexibility, manage pain and attain the lost range of motion right after injury or surgery.
Rehabilitation for orthopedic injuries is a step by step process designed to help the patient get back to normal life as early as possible. In most cases our patients are referred to us by a primary care physician or Orthopedist; however, we do see patients directly as well. Once here, the Physical Therapist will evaluate the patient. This includes obtaining medical history, performing a thorough examination, administering specific tests, and taking measurements. Based on the data obtained, the physical therapist will use a variety of modalities to treat an orthopedic injury. The goal is to rehabilitate each patient by providing them with an individualized treatment program to assist them in returning to an optimal level of function following injury.
One modality often used is manual therapy. This may include, but is not limited to, joint mobilization, myofascial release, and massage. Manual therapy techniques are used to help to modify pain and improve deficits in mobility/stability for a more effective and successful recovery. An exercise program consisting of stretching, strengthening, and activity specific functional training is usually included in a rehabilitation program as well. Other modalities may include dry needling, cold and hot packs, electrical stimulation, and ultrasound to help decrease pain and inflammation and improve circulation to promote healing. Patient education is also an important rehabilitation tool. Patients are instructed in proper posture, body mechanics and activity modification to prevent re-injury in the future. Patients are also instructed in home exercise programs to utilize outside of the rehab setting after they are discharged from the clinic.
The SportsCare Physical Therapist will design a customized treatment plan to help make activity and movement easier, reduce pain, and help patients return to pre-injury function. At SportsCare we seek to connect with our patients to help provide the best possible treatment. We provide quality healthcare through excellence in clinical care.
Please contact your SportsCare Physical Therapy location to schedule an appointment.
We look forward to meeting you.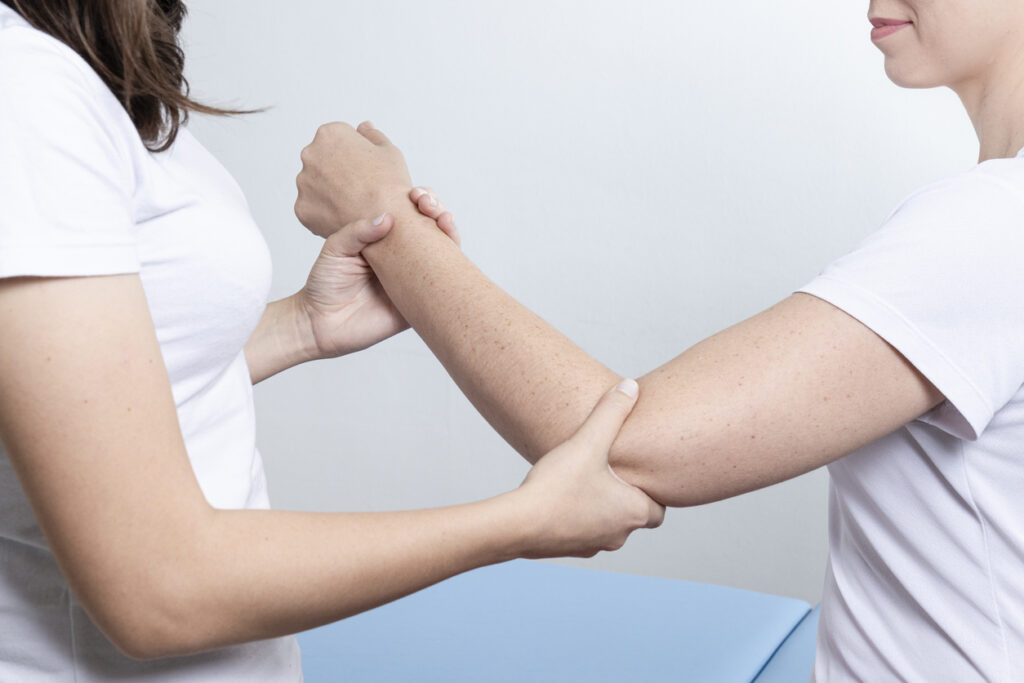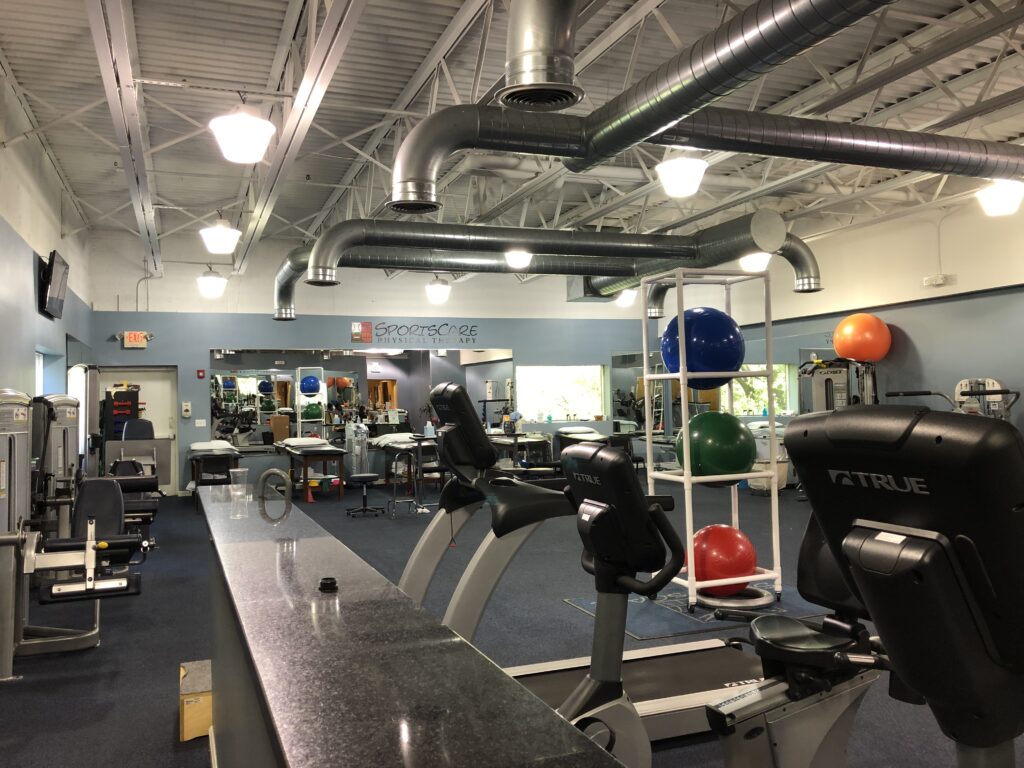 Easily request an appointment below, or call the facility nearest to you to speak with someone from our team!  
At SportsCare Physical Therapy we see each of our patients as individuals. With a customized treatment plan that is unique to each patient, our therapists are able to address all of their patients' specific needs!
At SportsCare we verify your insurance immediately, at no cost to you, so you're fully aware of your responsibilities way before your first visit.