Pelvic Floor Dysfunction in NJ, NY & FL is a general term to describe conditions that affect the urinary, reproductive, digestive, sexual and/or stabilizing systems of the pelvis. These conditions occur in both men and women, are very common, and can indicate dysfunction of the muscles, joints, nerves and connective tissues in the pelvis. There are many different ways in which these conditions present in the body, but treatment IS available.
Here are just SOME of the conditions a pelvic floor physical therapist can treat:* urinary stress incontinence
* urinary urge incontinence
* urinary urgency, frequency, hesitancy, and other voiding dysfunctions
* pain disorders, including bladder pain, abdominal pain, pelvic pain, vaginal pain, rectal pain, tailbone pain (coccygodynia), pain with sexual activity (dyspareunia), pain with penetration (vaginismus), and nerve pain syndromes
* bowel dysfunction, including fecal incontinence, constipation, irritable bowel syndrome (IBS)
* pregnancy and post-natal conditions as they relate to the pelvic floor, including sacroiliac joint dysfunction, symphysis pubis dysfunction, and low back pain
How are pelvic floor dysfunctions treated?
There can be many causes of pelvic floor dysfunction, and it is often misunderstood and misdiagnosed. Your pelvic floor physical therapist will conduct a thorough evaluation and examination to better understand your
condition and how it affects your day-to-day life. Together we will determine your goals for therapy and work towards them with a combination of hands-on (manual) treatment, education, behavioral modification, and therapeutic exercises – all of which are specifically tailored to your needs and your condition. If necessary, we may recommend other specialists or speak to your other doctors to make sure that we are providing the best possible treatment for you. 
Through pelvic floor physical therapy, we can improve your pelvic floor function and ultimately, your overall quality of life. At all times, we are committed to making sure that you are comfortable, understand your treatment, and are working towards your therapeutic goals.
Currently, we can only accept pelvic floor physical therapy patients at our Hoboken, NJ clinic. It is conveniently located next to the Hoboken PATH, train, bus, and light rail stations.
Please do not hesitate to get in touch if you have any questions about either our treatment process or your condition.
We look forward to working with you!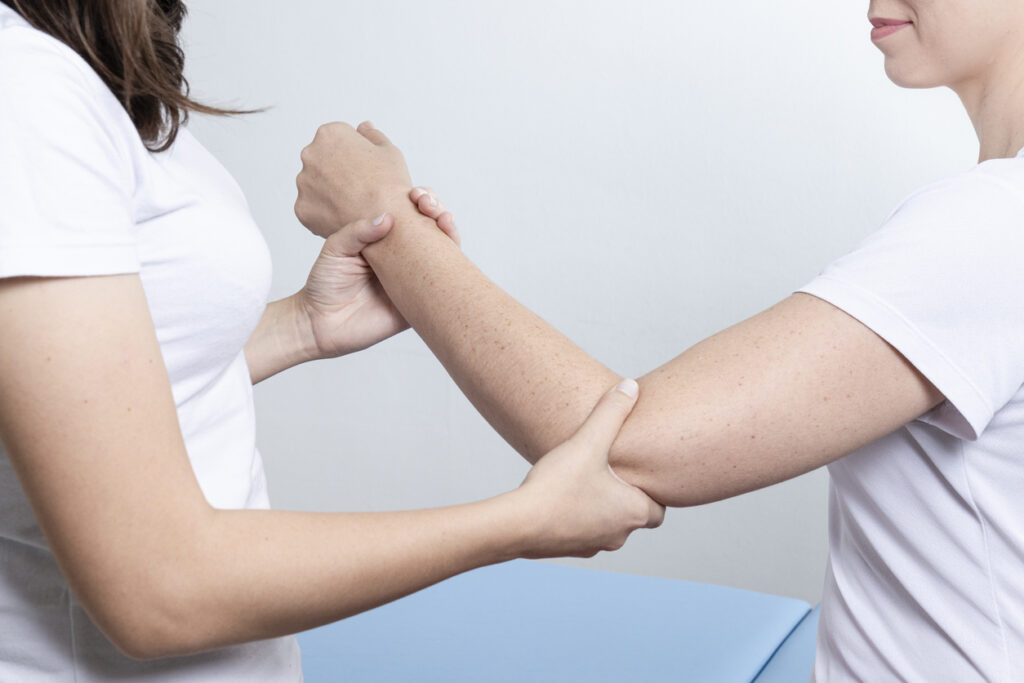 Easily request an appointment below, or call the facility nearest to you to speak with someone from our team!  
At SportsCare Physical Therapy we see each of our patients as individuals. With a customized treatment plan that is unique to each patient, our therapists are able to address all of their patients' specific needs!
At SportsCare we verify your insurance immediately, at no cost to you, so you're fully aware of your responsibilities way before your first visit.