Physical Therapy Lake Worth
SportsCare Physical Therapy in
Lake Worth, FL
Tuesday
8:00 AM - 7:00 PM
Wednesday
8:00 AM - 7:00 PM
Thursday
8:00 AM - 7:00 PM
SportsCare Physical Therapy Lake Worth
Lake Worth-SportsCare Physical Therapy in Lake Worth, FL is located in the Lake Worth Medical Center approximately 1 mile east of the Florida Turnpike on Lake Worth Road. Our professional staff has over 30 years of outpatient orthopedic physical therapy experience. Our friendly and knowledgeable staff specialize in providing physical therapy, with the latest effective rehabilitation techniques and equipment.
Our Director of Physical Therapy received his Clinical Doctorate in Physical Therapy from Stonybrook State University (NY) and has over 20 years of practicing physical therapy in the outpatient setting with a focus on sports and orthopedic injury management. He also has a certification as a vestibular rehabilitation specialist and is a certified strength and conditioning specialist (CSCS), and utilizes manual techniques to address soft tissue and joint restrictions that affect recovery and assist with a speedy return to prior level of function.
Our friendly staff welcomes all and we pride ourselves on making you feel like family. We are open from 8am – 7pm Monday through Friday and pride ourselves on scheduling your initial appointment within 24 hours.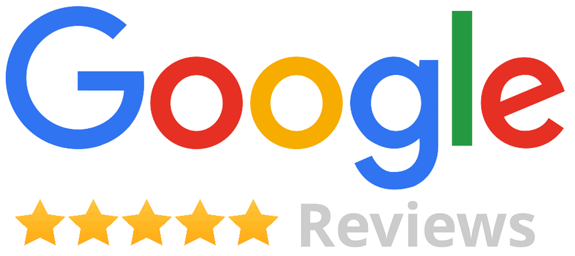 Come See What People Are Saying About Our
Lake Worth
Clinic
Appointments within 24 hours
Scheduling an appointment at SportsCare Physical Therapy Lake Worth is easy! Our convenient hours and dedication to prompt evaluation within 24 hours will have you feeling better with the support of a compassionate team of healthcare professionals.
Schedule Today