Physical Therapy Lake Worth
SportsCare Physical Therapy
Lake Worth, FL
Tuesday
7:00 AM - 7:00 PM
Wednesday
7:00 AM - 7:00 PM
Thursday
7:00 AM - 7:00 PM
SportsCare Physical Therapy Lake Worth
SportsCare Physical Therapy Lake Worth, FL is a clinic featuring quality care and individual attention for each patient.  Our staff of fully licensed and professionally trained physical therapists are prepared to impress you with our elite standard of treatment. Our clinic features Physical Therapy for all ages and diagnoses. Each session is individually designed for optimal recovery.
SportsCare Physical Therapy of Lake Worth is located in the Lake Worth Medical Center approximately 1 mile east of the Florida Turnpike on Lake Worth Road.  Our professional staff has over 30 years of outpatient orthopedic physical therapy experience.  Our friendly and knowledgeable staff specialize in providing one on one physical therapy, with the latest effective rehabilitation techniques and equipment.  We are open from 7am – 7pm Monday through Friday and pride ourselves on scheduling your inital appointment within 24 hours.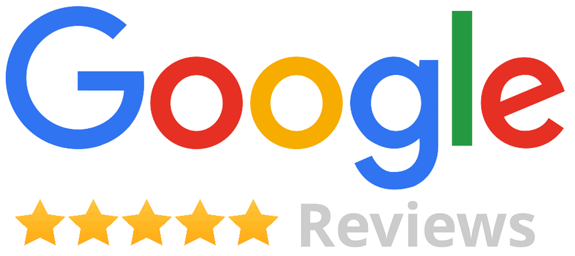 Come See What People Are Saying About Our
Lake Worth
Clinic
Appointments within 24 hours
Scheduling an appointment at SportsCare Physical Therapy Lake Worth is easy! Our convenient hours and dedication to prompt evaluation within 24 hours will have you feeling better with the support of a compassionate team of healthcare professionals.
Schedule Today