Physical Therapy Winter Park | N New York Ave
SportsCare Physical Therapy in
Winter Park, FL - N New York Ave
Tuesday
8:00 AM - 7:00 PM
Wednesday
8:00 AM - 7:00 PM
Thursday
8:00 AM - 7:00 PM
SportsCare Physical Therapy Winter Park - N New York Ave
SportsCare Physical Therapy in Winter Park, FL – N New York Ave is conveniently located in downtown Winter Park one block from Park Avenue and directly across from the post office on New York Ave. Our clinic features both Physical Therapy and Occupational Therapy. The director was part of the original team that started the Florida division of SportsCare in 2010.
His master's in physical therapy was earned in 1999 at Nova Southeastern University in Ft Lauderdale, Florida. Over the years, we have worked closely with Rollins College and other local schools, helping their athletic programs. With 12 years in Winter Park, we have developed a great relationship with this tight-knit community and many of its residents. Our patient population ranges from young children with mild orthopedic injuries to seniors with total joint replacements and everyone in between.
Our Winter Park facilities are excited to announce the addition of a Hand Therapy program with our new Occupational Therapist. OTs have advanced clinical specialty of rehabilitation of the upper limb. Some of the common medical conditions treated non-surgically by OTs are carpal tunnel syndrome, cubital tunnel syndrome, tendinitis, basilar joint arthritis, finger dislocations, finger fractures, tendon injuries, lateral epicondylitis (tennis elbow), and joint sprains/strains.
In addition to this, OTs have technical expertise in fabricating and dispensing orthoses to patients. Orthoses have the purpose of immobilizing or mobilizing a specific area of the body. Some common procedures where immobilization or immobilization is necessary following surgery and orthoses are indicated include, fractures (humerus, radius, ulna, carpal bones, hand), tendon injuries, ligament repairs, joint replacement, Dupuytren's contracture, surgeries for arthritis, and crush injuries.
We specialize in tennis, golf, running, and cycling-related rehabilitation programs. We are open from 8am-7pm and can accommodate new patients within 24 hours. Free onsite and street parking is available.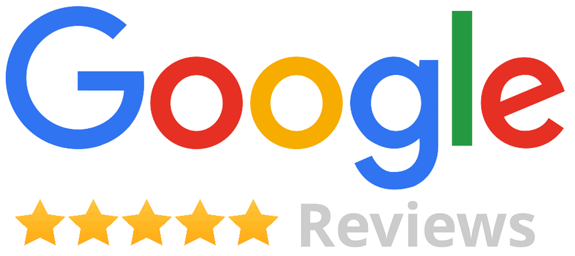 Come See What People Are Saying About Our
Winter Park - N New York Ave
Clinic
Appointments within 24 hours
Scheduling an appointment at SportsCare Physical Therapy Winter Park - N New York Ave is easy! Our convenient hours and dedication to prompt evaluation within 24 hours will have you feeling better with the support of a compassionate team of healthcare professionals.
Schedule Today