Physical Therapy Cedar Knolls | Ridgedale Ave
SportsCare Physical Therapy
Cedar Knolls, New Jersey - Ridgedale Ave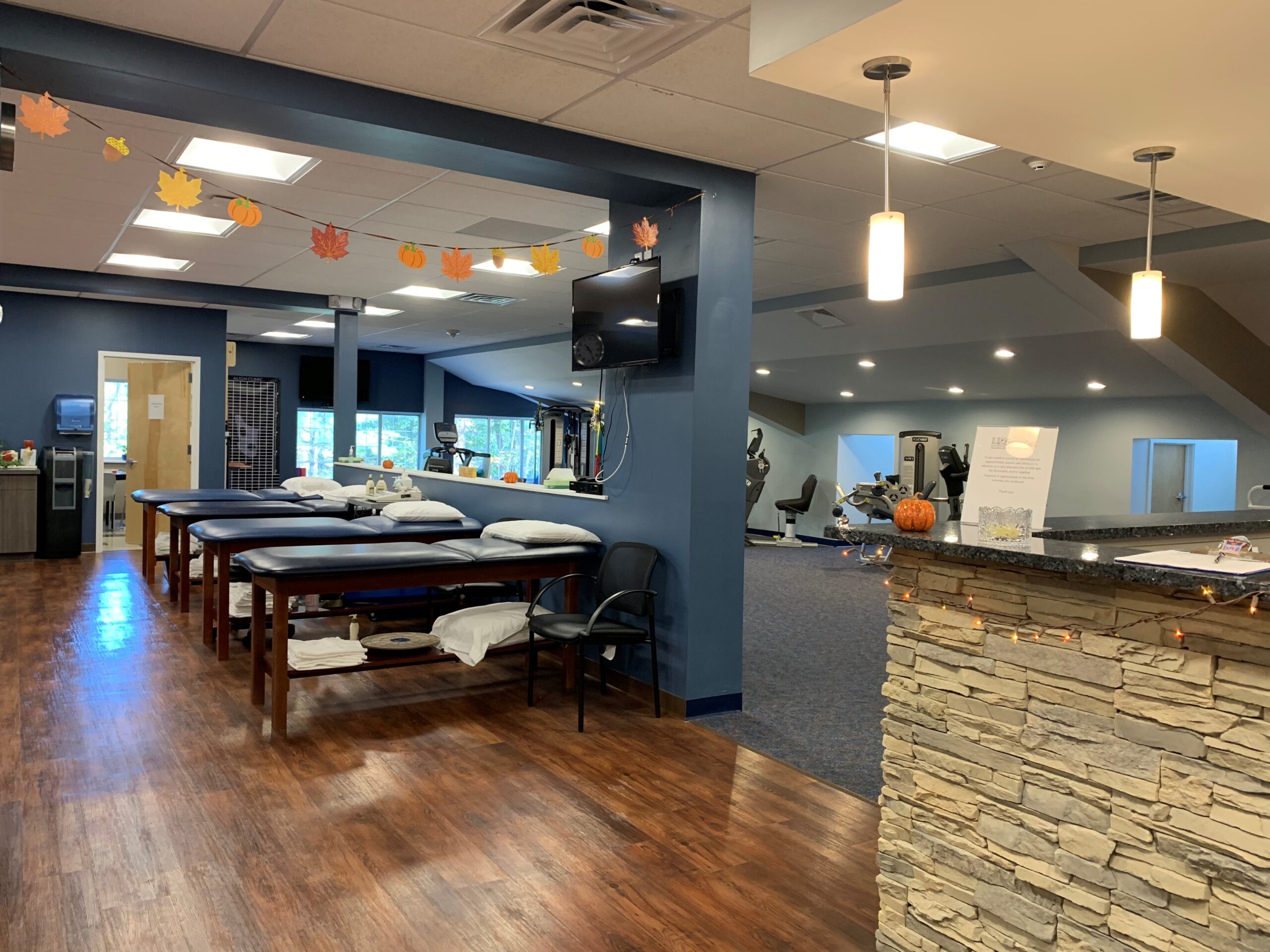 Wednesday
5:00 PM - 8:00 PM
Tuesday
9:00 AM - 7:00 PM
Wednesday
12:00 PM - 8:00 PM
Wednesday (OT)
3:00 PM - 8:00 PM
Thursday
8:00 AM - 7:00 PM
Friday (OT)
2:00 PM - 7:00 PM
SportsCare Physical Therapy Cedar Knolls - Ridgedale Ave
SportsCare Physical Therapy Cedar Knolls, New Jersey – located at 218 Ridgedale Ave features Physical Therapy and Occupational Therapy for the pediatric patient population. Our clinic is able to treat any and all pediatric diagnoses. Each session is individually designed based upon the initial evaluation, and catered to the therapist and patient goals. Our staff prides themselves on being incredibly passionate about working with children and educating parents about the entire process.
Our newly renovated office offers age-appropriate equipment to help treat our population including swings, obstacle courses, as well as orthopedic equipment to help serve our pediatric sports population. We are able to treat such diagnoses including torticollis, developmental delays, idiopathic toe walking, cerebral palsy, and sports orthopedic injuries.
Our physical therapists and occupational therapists are skilled and use such techniques as neurodevelopmental treatment and adaptive play. Our team will make you and your family feel as though they are family and will be there every step of the way through the therapy journey. For a complimentary wellness screening, follow this link.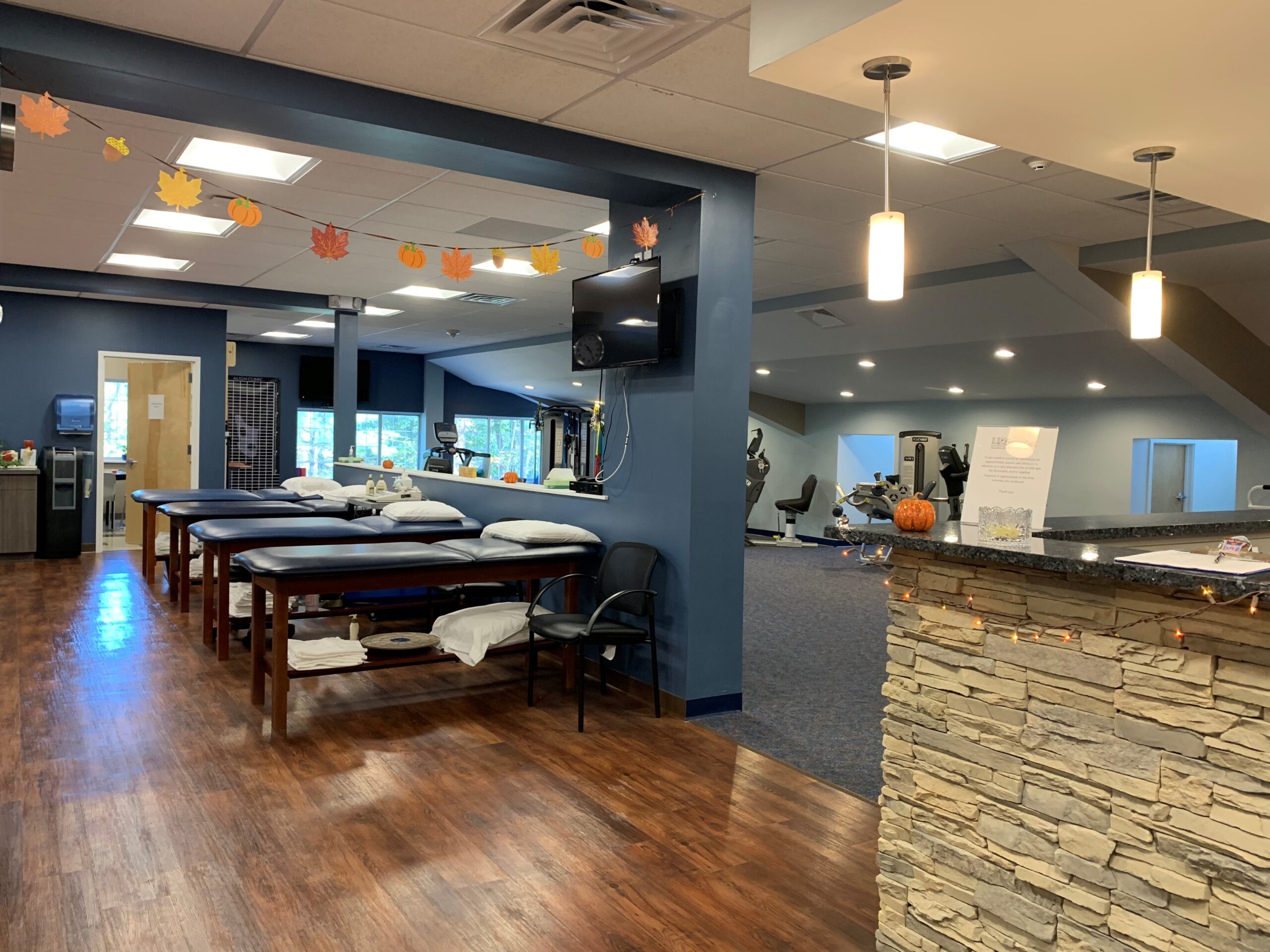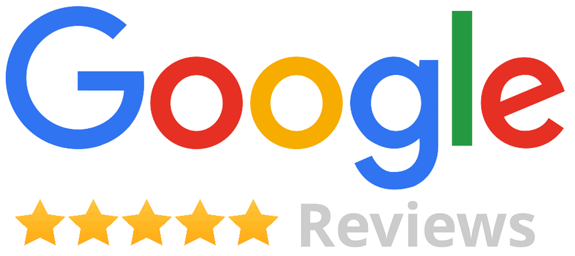 Come See What People Are Saying About Our
Cedar Knolls - Ridgedale Ave
Clinic
Appointments within 24 hours
Scheduling an appointment at SportsCare Physical Therapy Cedar Knolls - Ridgedale Ave is easy! Our convenient hours and dedication to prompt evaluation within 24 hours will have you feeling better with the support of a compassionate team of healthcare professionals.
Schedule Today