SportsCare Physical Therapy
Chatham, NJ
Tuesday
7:00 AM - 12:00 PM
Wednesday
2:00 PM - 8:00 PM
Thursday
12:00 PM - 8:00 PM
SportsCare Physical Therapy Chatham
SportsCare Physical Therapy Chatham is conveniently located on Main St, right off NJ-24. We are located conveniently on Main Street within a larger medical building on the 2nd floor and the New Jersey Spine Center right below us to assist with all of your physical ailments and needs. We are not far from the Chatham train station and are in close proximity to The Short Hills Mall. Free onsite parking is available.
We are committed to a patient-centered approach, focused on addressing root causes while empowering individuals towards growth and healing so they may return to the things that are meaningful to them.
Our Doctors of Physical Therapy are well-versed in various orthopedic conditions, including the spine, upper extremity, and lower extremity, which include surgical and non-surgical conditions. With a spacious clinic and ample time to dedicate to each patient, we are committed to helping be a part of your rehab journey. Please feel free to schedule a complimentary wellness screening as we offer same-day appointments.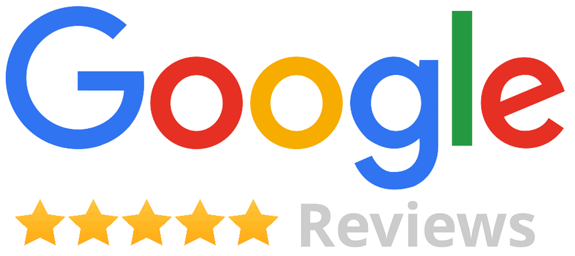 Come See What People Are Saying About Our
Chatham
Clinic
Appointments within 24 hours
Scheduling an appointment at SportsCare Physical Therapy Chatham is easy! Our convenient hours and dedication to prompt evaluation within 24 hours will have you feeling better with the support of a compassionate team of healthcare professionals.
Schedule Today