Physical Therapy East Hanover | Route 10 W
SportsCare Physical Therapy
East Hanover, New Jersey - Route 10 W
Tuesday
7:00 AM - 8:00 PM
Wednesday
7:00 AM - 7:00 PM
Thursday
7:00 AM - 8:00 PM
SportsCare Physical Therapy East Hanover - Route 10 W
SportsCare Physical Therapy East Hanover – Rt 10 features quality care and individual attention for each patient. Our staff of fully licensed Doctors of Physical Therapy are trained and experienced in treating the majority of musculoskeletal conditions, such as sprains, strains, tendonitis, arthritis, spinal dysfunction, sports injuries, joint replacements, and other orthopedic surgeries. We also treat more specialized conditions such as migraines, vertigo, temporomandibular joint dysfunction (TMJ), Bells Palsy, and impaired gait/balance disorders.
Our therapists evaluate each patient and establish individual treatment plans to address specific impairments and achieve your short- and long-term goals. Treatment plans include tailor-made exercise programs, as well as manual therapy, (soft tissue work, joint mobilization, stretching, cupping, instrument-assisted massage), and modalities to reduce your symptoms.
SportsCare Physical Therapy East Hanover – Rt 10 is in the same parking lot as Target; we are the first building on the right, located on the second floor. We are in the same building as the UPS store. We have free onsite parking and handicap access. Our office is modern, spacious with sports rehabilitation and injury prevention equipment. We are equipped with ultrasound units, electrical stimulation machines, cryotherapy, and moist heat packs to provide pain relief. Our staff is welcoming and believes there is no greater reward than helping others. We truly love what we do and look forward to helping you!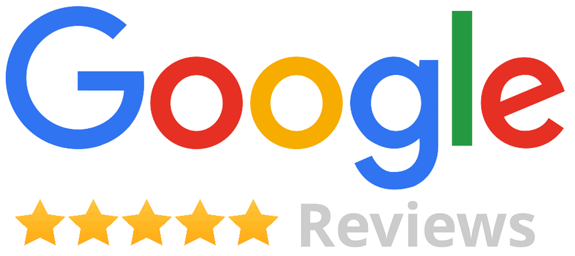 Come See What People Are Saying About Our
East Hanover - Route 10 W
Clinic
Appointments within 24 hours
Scheduling an appointment at SportsCare Physical Therapy East Hanover - Route 10 W is easy! Our convenient hours and dedication to prompt evaluation within 24 hours will have you feeling better with the support of a compassionate team of healthcare professionals.
Schedule Today