Physical Therapy Kenilworth
SportsCare Physical Therapy
Kenilworth, NJ
870 Boulevard
Kenilworth, NJ  07033
Tuesday
7:00 AM - 7:00 PM
Wednesday
7:00 AM - 7:00 PM
Thursday
7:00 AM - 7:00 PM
SportsCare Physical Therapy Kenilworth
SportsCare Physical Therapy Kenilworth is a clinic that provides individualized care that is consistent and provided in an accommodating, friendly, and personal atmosphere by our licensed physical therapists. All treatments are performed to the highest quality standard and based on the most up-to-date evidence-based treatment techniques. Conveniently located across from the ACME Supermarket, one block from the Garden State Parkway (exit 138) with free onsite parking. Please do not hesitate to give us a call or come in for a complimentary wellness screening. 
Our small, dedicated staff provides consistent and intimate care that is well communicated and understood amongst our therapists for the most relevant treatment and consistent progress. On staff, we have therapists with specialties in IASTM, cupping, neuromuscular activation techniques, and extensive experience treating patients in both the physical therapy and athletic training realm. Our staff combined has hundreds of hours treating patients with post-operative conditions, degeneration, chronic pain mitigation, acute injuries, balance deficits, and athletic-related injury/imbalances. 
We pride ourselves on making your experience warm, welcoming, and well-understood when it comes to our interventions. Consultations via phone and in person are available to assess your needs as a clinic that can provide direct access to skilled physical therapy without the need for a prescription to help guide you on your way to your functional goals.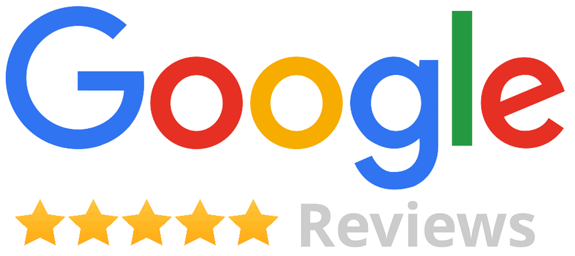 Come See What People Are Saying About Our
Kenilworth
Clinic
Appointments within 24 hours
Scheduling an appointment at SportsCare Physical Therapy Kenilworth is easy! Our convenient hours and dedication to prompt evaluation within 24 hours will have you feeling better with the support of a compassionate team of healthcare professionals.
Schedule Today