SportsCare Physical Therapy
Madison, NJ
Tuesday
7:00 AM - 7:00 PM
Wednesday
7:00 AM - 8:00 PM
Thursday
7:00 AM - 7:00 PM
SportsCare Physical Therapy Madison
SportsCare Physical Therapy Madison is located in Morris, NJ, and is easily accessible with ramp access at the front of the building. We are located in the shopping center with Chipotle with an ample parking lot for your convenience. The Madison train station is also in close proximity to the office. Our staff of fully licensed and professionally trained physical therapists provide individual attention to each patient.
We provide physical therapy services for all orthopedic conditions, surgical and non-surgical, involving the upper extremity, lower extremity, and spine. We pride ourselves on the level of one-on-one attention we give to each patient; utilizing manual treatment techniques, implementing targeted exercise prescriptions for each specific patient, and patient education to help reduce pain and restore function. Our clients range in age from young children through older adults and we tailor all of our programs to meet the needs and goals of each individual patient.
To come in for a complimentary wellness screening, please follow this link.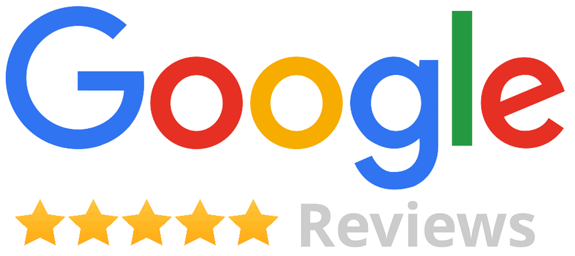 Come See What People Are Saying About Our
Madison
Clinic
Appointments within 24 hours
Scheduling an appointment at SportsCare Physical Therapy Madison is easy! Our convenient hours and dedication to prompt evaluation within 24 hours will have you feeling better with the support of a compassionate team of healthcare professionals.
Schedule Today