Physical Therapy Morristown | E Hanover Ave
SportsCare Physical Therapy
Morristown, New Jersey - E Hanover Ave
Tuesday
11:00 AM - 7:00 PM
Wednesday
7:00 AM - 3:00 PM
Thursday
11:00 AM - 7:00 PM
SportsCare Physical Therapy Morristown - E Hanover Ave
Welcome to our clinic located inside the Medical Care Center on 160 E. East Hanover Ave in Cedar Knolls, Morris County, NJ. We are located on the first floor of the medical building with elevator and stair access from the rear of the building with ample parking for your convenience.
At our clinic, we treat a wide variety of conditions for all age groups via a customized physical therapy program with individual attention to address your concerns to achieve your goals and for optimal recovery.
Our licensed physical therapist(s) treat and manage but are not limited to pre-hab to prevent/reduce injury rates before they occur with proactive PT, post-surgical rehab, spine conditions including spine surgeries, neck and back pain, rheumatoid and osteoarthritis, osteoporosis/osteopenia-related conditions, neuromuscular conditions including balance disorders, Parkinson's Disease & more.
We offer complimentary wellness screening as well. With Direct Access in NJ, you can come see our licensed physical therapist first for treatment even without a referral from a licensed health care professional with some restrictions.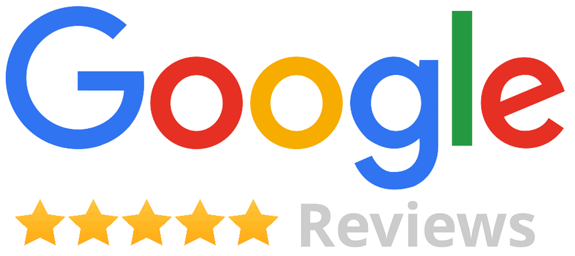 Come See What People Are Saying About Our
Morristown - E Hanover Ave
Clinic
Appointments within 24 hours
Scheduling an appointment at SportsCare Physical Therapy Morristown - E Hanover Ave is easy! Our convenient hours and dedication to prompt evaluation within 24 hours will have you feeling better with the support of a compassionate team of healthcare professionals.
Schedule Today