Physical Therapy Paramus, NJ | Route 17 N
SportsCare Physical Therapy
Paramus, NJ - Route 17 N
Tuesday
7:00 AM - 3:00 PM
Wednesday
8:00 AM - 8:00 PM
Thursday
8:00 AM - 8:00 PM
SportsCare Physical Therapy Paramus - Route 17 N
Our Director/Occupational Therapist is a Certified Hand Therapist (CHT). CHTs have advanced clinical specialty of rehabilitation of the upper limb. Some of the common medical conditions treated non-surgically by CHTs are carpal tunnel syndrome, cubital tunnel syndrome, tendinitis, basilar joint arthritis, finger dislocations, finger fractures, tendon injuries, lateral epicondylitis (tennis elbow), and joint sprains/strains.
In addition to this, CHTs have technical expertise in fabricating and dispensing orthoses to patients. Orthoses have the purpose of immobilizing or mobilizing a specific area of the body. Some common procedures where immobilization or immobilization is necessary following surgery and orthoses are indicated include, fractures (humerus, radius, ulna, carpal bones, hand), tendon injuries, ligament repairs, joint replacement, Dupuytren's contracture, surgeries for arthritis, and crush injuries.
Located directly on Route 17, we are easily accessible by car or the 758 bus. Free onsite parking is available. Our staff is warm, friendly, knowledgeable, and eager to assist in all your therapeutic needs. To schedule a complimentary wellness screening at SportsCare Physical Therapy Paramus, NJ – Route 17 N, follow this link.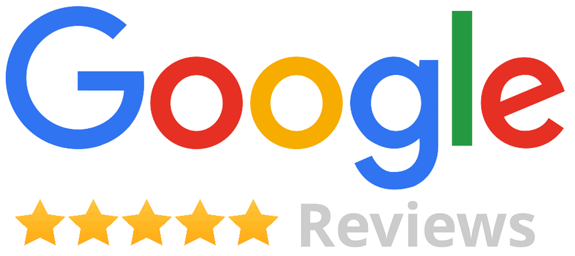 Come See What People Are Saying About Our
Paramus - Route 17 N
Clinic
Appointments within 24 hours
Scheduling an appointment at SportsCare Physical Therapy Paramus - Route 17 N is easy! Our convenient hours and dedication to prompt evaluation within 24 hours will have you feeling better with the support of a compassionate team of healthcare professionals.
Schedule Today