SportsCare Physical Therapy
Rahway, NJ
Tuesday
8:00 AM - 12:00 PM
Wednesday
12:00 PM - 8:00 PM
Thursday
12:00 PM - 8:00 PM
SportsCare Physical Therapy Rahway
SportsCare Physical Therapy Rahway, NJ is a clinic featuring quality care and individual attention for each patient.  Our staff of fully licensed and professionally trained physical therapists are prepared to impress you with our elite standard of treatment. Our clinic features Physical Therapy for all ages and diagnoses. Each session is individually designed for optimal recovery.
SportsCare Physical Therapy Rahway is a clinic featuring quality care and wide range of services to meet out patients' needs. Each treatment is unique and individually designed, where patient is focused as whole not as body part. Our pleasant staff members are professionally trained with greater than 5 years of experience, under same company. The clinic is Located in Rahway Professional Building Complex, right off of St Georges ave, across from CVS with free onsite parking. It is less than one mile from the train station and school; and less than 3 miles from all major highways including RT 1, Parkway and RT 27.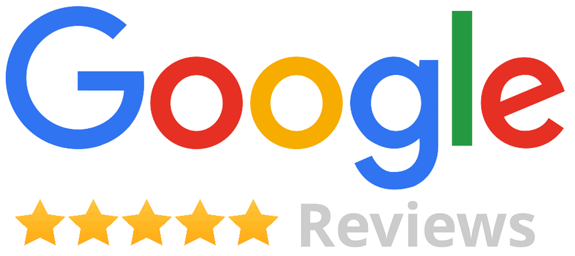 Come See What People Are Saying About Our
Rahway
Clinic
Appointments within 24 hours
Scheduling an appointment at SportsCare Physical Therapy Rahway is easy! Our convenient hours and dedication to prompt evaluation within 24 hours will have you feeling better with the support of a compassionate team of healthcare professionals.
Schedule Today