SportsCare Physical Therapy
Rahway, NJ
Wednesday
8:00 AM - 4:00 PM
SportsCare Physical Therapy Rahway
Welcome to SportsCare Physical Therapy in Rahway, NJ. We are conveniently located off Saint Georges Avenue in the Rahway Professional Building Complex, right across from CVS and next to Square One Auto. It is only 100 feet from a bus stop, a school, and less than one mile away from the train station. All major highways including RT 1, the Garden State Parkway, and RT 27 are only 3 miles away. We have a front and rear parking lot with wheelchair accessible ramp in the rear entrance.
Our comprehensive outpatient physical therapy office has friendly and knowledgeable staff that are all eager to assist in any way possible and offer a multilingual environment. We treat Orthopedic acute and chronic injuries at all ages while also accepting patients whose injuries are MVA and WC related. We offer in-person and telehealth appointments to accommodate your everyday schedule. Schedule a complimentary screening with us and see how our office can create an individualized treatment plan that will focus on your functional improvement.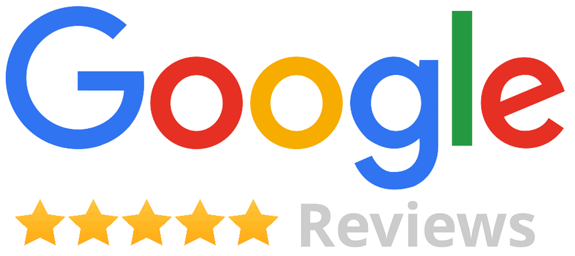 Come See What People Are Saying About Our
Rahway
Clinic
Appointments within 24 hours
Scheduling an appointment at SportsCare Physical Therapy Rahway is easy! Our convenient hours and dedication to prompt evaluation within 24 hours will have you feeling better with the support of a compassionate team of healthcare professionals.
Schedule Today