SportsCare Physical Therapy
Ramsey, NJ
Tuesday
7:30 AM - 12:00 PM
Wednesday
12:00 PM - 8:00 PM
Thursday
12:00 PM - 8:00 PM
SportsCare Physical Therapy Ramsey
SportsCare Physical Therapy Ramsey, NJ is a clinic featuring quality care and individual attention for each patient.  Our staff of fully licensed and professionally trained physical therapists are prepared to impress you with our elite standard of treatment. Our clinic features Physical Therapy for all ages and diagnoses. Each session is individually designed for optimal recovery.
SportsCare Physical Therapy Ramsey focuses on evidence-based and individualized treatment plans to help each patient achieve their optimal goals, no matter their age or injury.  Our licensed physical therapist is here to guide you through every step of your rehabilitation goals and our friendly staff makes scheduling a breeze morning, noon, or night.  We are located on Franklin Turnpike in the Ramsey Medical Center right next door to Don Bosco Prep.  We are an easy exit off Route 17 and just minutes from Ramsey Route 17 train station.  Ample free on-site parking and handicap entrance available.
RecoveryCare in SportsCare's new Athletic Recovery Room is now offered in Ramsey! For more information or to book a session, follow this link.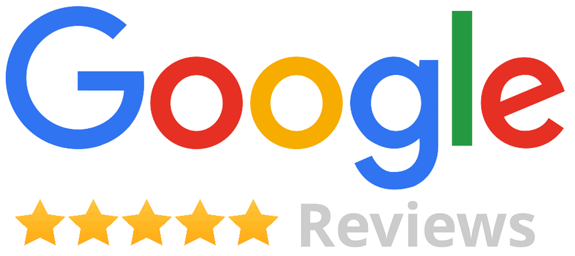 Come See What People Are Saying About Our
Ramsey
Clinic
Appointments within 24 hours
Scheduling an appointment at SportsCare Physical Therapy Ramsey is easy! Our convenient hours and dedication to prompt evaluation within 24 hours will have you feeling better with the support of a compassionate team of healthcare professionals.
Schedule Today