SportsCare Physical Therapy
Ramsey, NJ
Tuesday
7:00 AM - 3:00 PM
Wednesday
7:00 AM - 8:00 PM
Thursday
12:00 PM - 8:00 PM
SportsCare Physical Therapy Ramsey
If you've been looking for someone to help you out with that aching back, sore shoulder, or walk again after surgery then you've found them at SportsCare Physical Therapy in Ramsey, New Jersey. Our doctor of physical therapy will evaluate your limitations, provide you with information regarding your diagnosis, and create a custom treatment plan designed to get you back in action! We have brand new Cybex equipment, cardio machines, and a brand new Hyperice Recovery suite to help you feel 100% after your practices or therapy sessions.
Whether your goal is back on the pitch, hitting the links, or just walking around your neighborhood, our orthopedic therapists will help you make it happen. We treat all types of orthopedic injuries from strains, sprains, and fractures to balance difficulties, post-operative recovery, motor vehicle and work injuries, as well as vertigo and jaw pain.
We are conveniently located on Franklin Turnpike right next door to Don Bosco Prep and minutes from the Ramsey Rt 17 Station – just look for the sign that says "Ramsey Medical Center" and head up the driveway! You will find ample free parking in a private lot surrounding the building. The rear entrance is handicap equipped, and an elevator is available. Once up the stairs or off the elevator, we are the very first office on the right. We look forward to seeing you moving again! And while you are here, don't forget to ask about our RecoveryCare program!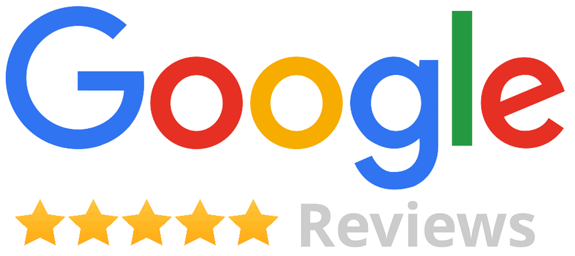 Come See What People Are Saying About Our
Ramsey
Clinic
Appointments within 24 hours
Scheduling an appointment at SportsCare Physical Therapy Ramsey is easy! Our convenient hours and dedication to prompt evaluation within 24 hours will have you feeling better with the support of a compassionate team of healthcare professionals.
Schedule Today