Physical Therapy Red Bank | Oak Hill Rd
SportsCare Physical Therapy
Red Bank, NJ - Oak Hill Rd
Tuesday
7:00 AM - 8:00 PM
Wednesday
7:00 AM - 8:00 PM
Thursday
7:00 AM - 8:00 PM
Saturday
8:00 AM - 12:00 PM
SportsCare Physical Therapy Red Bank - Oak Hill Rd
SportsCare Physical Therapy's Red Bank 2 location is located at 80 Oak Hill Road. This clinic is unique as it resides in an orthopedic doctor's building (The OrthoCenter). We are located about 2.5 miles from both the Red Bank and Middletown Train Station and just across the street from Whole Foods Market.
The entire team works hard to ensure you have the best care possible – from our pleasant front desk team during the onboarding process to highly trained, to licensed physical therapists whose goal is to optimize your function and get you back to living your best life! 
Red Bank 2's clinicians treat orthopedic conditions (operative and non-operative), as well as sub-specialties of the hand (certified hand therapist (CHT) onsite), vestibular, and TMJ disorders. 
Our clinic offers care 6 days per week (Monday through Saturday), with availability before and after work. Come on in for a complimentary wellness screening.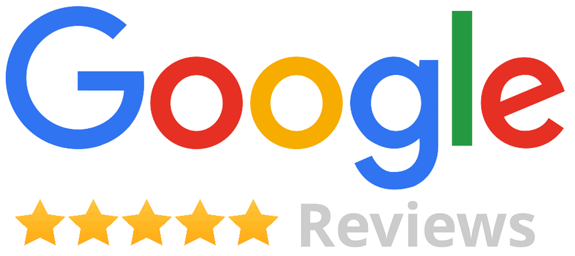 Come See What People Are Saying About Our
Red Bank - Oak Hill Rd
Clinic
Appointments within 24 hours
Scheduling an appointment at SportsCare Physical Therapy Red Bank - Oak Hill Rd is easy! Our convenient hours and dedication to prompt evaluation within 24 hours will have you feeling better with the support of a compassionate team of healthcare professionals.
Schedule Today