Physical Therapy Toms River | W Water St
SportsCare Physical Therapy
Toms River, New Jersey - W Water St
Tuesday
7:00 AM - 8:00 PM
Wednesday
7:00 AM - 8:00 PM
Thursday
7:00 AM - 8:00 PM
SportsCare Physical Therapy Toms River - W Water St
Our clinic is conveniently located near the Garden State Parkway on the edge of downtown Toms River across from the post office in Ocean Medical Plaza in Ocean County, on 111 West Water St, Toms River, New Jersey. For your convenience, we have a large parking lot with plenty of spaces available directly out front.
We provide physical therapy services for all orthopedic conditions, surgical and non-surgical, involving the upper extremity, lower extremity and spine. Additionally, we treat patients with scoliosis, TMJ dysfunction as well as vestibular diagnoses such as benign paroxysmal positional vertigo (BPPV) and Meniere's Disease. We also treat post-concussion patients for any residual disorders. We have a therapist certified in LSVT-BIG which is a specialty treatment program for Parkinson's Disease. We also have Spanish-speaking staff if needed.
Our clients range in age from young children through older adults and we tailor all of our programs to meet the needs and goals of each individual patient. Our physical therapists take the time to get to know each patient in order to fully understand how we can best educate and help them on their journey to full recovery. Our friendly front desk staff will help you understand your insurance benefits and create a schedule convenient to your needs. We also offer free transportation to the surrounding area.
Whenever you are ready, we are here to help reduce your pain and improve your function. Click here to schedule a wellness consultation with us!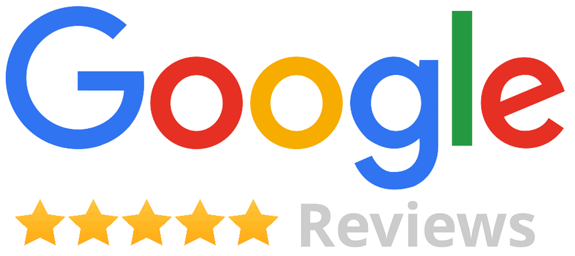 Come See What People Are Saying About Our
Toms River - W Water St
Clinic
Appointments within 24 hours
Scheduling an appointment at SportsCare Physical Therapy Toms River - W Water St is easy! Our convenient hours and dedication to prompt evaluation within 24 hours will have you feeling better with the support of a compassionate team of healthcare professionals.
Schedule Today