Physical Therapy Waldwick
SportsCare Physical Therapy
Waldwick, NJ
Tuesday
7:30 AM - 12:30 PM
Wednesday
1:00 PM - 8:00 PM
Thursday
7:30 AM - 2:00 PM
SportsCare Physical Therapy Waldwick
SportsCare Physical Therapy Waldwick is located in Bergen County, NJ, and is easily accessible to surrounding towns from Route 17 and Franklin Turnpike. We are located on the first floor of a medical building with an ample parking lot for your convenience. The Waldwick train station is also in close proximity to the office. Our staff of fully licensed and professionally trained physical therapists provide individual attention and customized treatment programs to each patient.  
The doctor of physical therapy in our Waldwick clinic is board certified by the American Physical Therapy Association as an Orthopaedic Clinical Specialist and certified as an orthopaedic manual therapist from the Institute of Advanced Musculoskeletal Treatments. We specialize in orthopaedics across the lifespan, early intervention pediatrics, vestibular conditions including post-concussion syndrome and BPPV, Temporomandibular Disorders (TMD), and women's health. We offer complimentary wellness screenings and offer same-day appointments.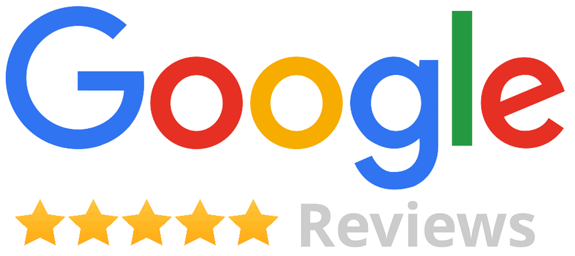 Come See What People Are Saying About Our
Waldwick
Clinic
Appointments within 24 hours
Scheduling an appointment at SportsCare Physical Therapy Waldwick is easy! Our convenient hours and dedication to prompt evaluation within 24 hours will have you feeling better with the support of a compassionate team of healthcare professionals.
Schedule Today