SportsCare Physical Therapy
Wall, NJ
1215 Wyckoff Road
Wall, NJ 07727
(located inside Jersey Shore Arena)
Monday
12:00 PM - 8:00 PM
Tuesday
12:00 PM - 8:00 PM
Wednesday
12:00 PM - 8:00 PM
Thursday
12:00 PM - 8:00 PM
SportsCare Physical Therapy - Jersey Shore Arena (Wall, NJ)
SportsCare Physical Therapy Wall, NJ is an outpatient orthopedic clinic located inside Jersey Shore Arena featuring quality care and individual attention to meet patients' goals. We take great pride in the quality care and personal attention provided to each patient.
Our staff of fully licensed and professionally trained physical therapists are prepared to educate you on your diagnosis and provide an individualized and comprehensive treatment approach in a care-centered environment. We specialize in the treatment of all orthopedic conditions for patients from all walks of life, including youth athletes, weekend warriors, and seniors.
We are friendly and accommodating to your appointment needs with nighttime hours Monday through Thursday. Each session is individually designed for optimal recovery. We offer closely monitored and hands-on care by our highly trained professionals who look forward to serving you!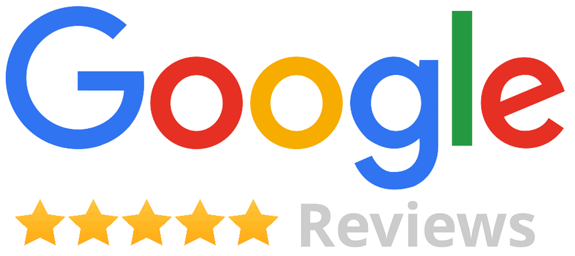 Come See What People Are Saying About Our
Wall
Clinic
Appointments within 24 hours
Scheduling an appointment at SportsCare Physical Therapy Bayonne is easy! Our convenient hours and dedication to prompt evaluation within 24 hours will have you feeling better with the support of a compassionate team of healthcare professionals.
Schedule Today