SportsCare Physical Therapy
Wayne, NJ
Tuesday
6:30 AM - 8:00 PM
Wednesday
6:30 AM - 8:00 PM
Thursday
6:30 AM - 8:00 PM
SportsCare Physical Therapy Wayne
Our doctors in physical therapy at SportsCare in Wayne, New Jersey, are committed to meeting each individual's goals for a better quality of life and educating them on current diagnoses, treatment plans, and injury prevention.
This state-of-the-art clinic in Passaic County is located on Hamburg Turnpike in Wayne, NJ, one block from Black Oak Ridge Rd with a back entrance next to the LIanfair Care & Rehabilitation Center, which leads into our parking lot.Once inside the building, our Wayne PT clinic can be accessed on the 2nd floor by elevator or stairs inside. Our Wayne PT clinic is located at 2055 Hamburg Turnpike, 2nd Fl. There is an elevator conveniently located outside the building, or you may enter the building and take the stairs.
We specialize in the treatment of all orthopedic conditions for patients from all walks of life, including youth athletes, weekend warriors, and seniors. We are also well known for our experience with treating Benign Paroxysmal Positional Vertigo (BPPV) through vestibular rehabilitation. If you're interested in scheduling a complimentary wellness screening with us in Wayne, please fill out your information here.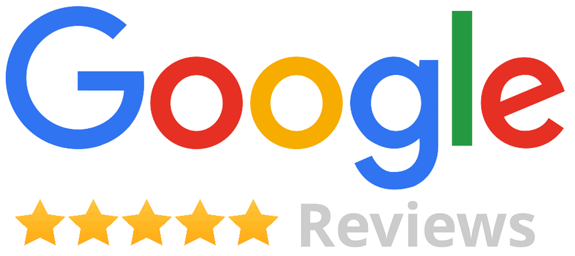 Come See What People Are Saying About Our
Wayne
Clinic
Appointments within 24 hours
Scheduling an appointment at SportsCare Physical Therapy Wayne is easy! Our convenient hours and dedication to prompt evaluation within 24 hours will have you feeling better with the support of a compassionate team of healthcare professionals.
Schedule Today