SportsCare Physical Therapy
Bayonne, NJ
151 E Centre St, Suite A
Bayonne, NJ  07002
Tuesday
7:30 AM - 8:00 PM
Wednesday
7:30 AM - 8:00 PM
Thursday
7:30 AM - 8:00 PM
Take Our Virtual Facility Tour:
SportsCare Physical Therapy Bayonne
The Doctor of Physical Therapy in our Bayonne clinic is a certified orthopedic manual therapist by the Institute of Advanced Musculoskeletal Treatments and has been treating patients with vast diagnoses since 2007!
We specialize in orthopedics across the lifespan including young athletes, chronic pain, vestibular rehab, temporomandibular joint (TMJ) dysfunctions, post-surgical rehab, total joint replacement (knee, hip, shoulder), and many more.
SportsCare Physical Therapy Bayonne is located in Hudson County, NJ, and is easily accessible to surrounding towns from route 440 and Bayonne Turnpike exit 14A or the 45th st light rail right up the bridge. We are located on the right side as soon as you cross the bridge.
We are on the left side of Bay 151 Apartments with an ample parking lot for your convenience. The Bayonne 45th st light rail is close proximity to the office. Our staff of fully licensed and professionally trained physical therapists provide individual attention and customized treatment programs to each patient.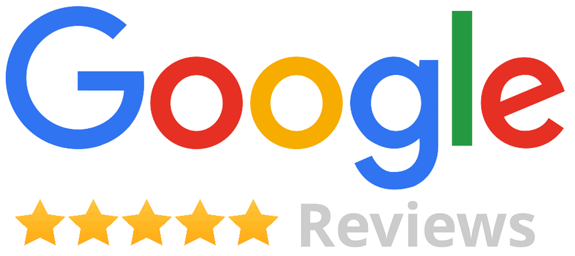 Come See What People Are Saying About Our
Bayonne
Clinic
Appointments within 24 hours
Scheduling an appointment at SportsCare Physical Therapy Bayonne is easy! Our convenient hours and dedication to prompt evaluation within 24 hours will have you feeling better with the support of a compassionate team of healthcare professionals.
Schedule Today