Physical Therapy Elmwood Park
SportsCare Physical Therapy
Elmwood Park, NJ
Tuesday
8:00 AM - 12:00 PM
Wednesday
12:00 PM - 8:00 PM
Thursday
12:00 PM - 8:00 PM
SportsCare Physical Therapy Elmwood Park
Welcome to SportsCare Physical Therapy in Elmwood Park, NJ, where we have been a staple of the community for 25 years! We are a complete rehabilitation center offering modern treatments to every orthopedic and sports medicine diagnosis that may impact your daily life.
Our physical therapists have advanced credentials and years of experience improving conditions that come from injury, chronic disease, work-related & motor vehicle accidents, postpartum, concussion, arthritis, vertigo, stroke, and Parkinson's, among others. We pride ourselves on using a variety of clinically proven techniques, such as therapeutic exercise, manual therapy, strength training, neuromuscular rehab, and alternative therapies such as cupping, kinesiotaping, and dry needling to provide a holistic approach to maximizing your health.
Regardless of your age, occupation, or previous level of fitness, SportsCare is ready to develop and personalize a treatment plan that fits your individual needs. Call 201-791-9233 to schedule a complimentary wellness screening, where our therapists will answer all your questions and help guide you on your road to recovery! Our staff is fully bilingual. Hablamos su idioma.
Conveniently located at 67 Broadway, on the corner with Orange Ave, we are directly across from the Elmwood Park Shopping Center and Lidl Supermarket. Our office is accessible directly from Route 4 and immediately after exiting Route 20. Free onsite parking is available. We are also less than 1 mile from the Fair Lawn Train Station with frequent bus stops that leave you at our door.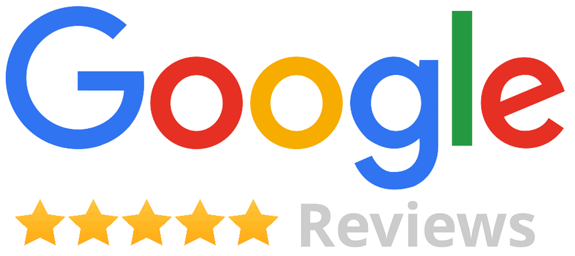 Come See What People Are Saying About Our
Elmwood Park
Clinic
Appointments within 24 hours
Scheduling an appointment at SportsCare Physical Therapy Elmwood Park is easy! Our convenient hours and dedication to prompt evaluation within 24 hours will have you feeling better with the support of a compassionate team of healthcare professionals.
Schedule Today