Physical Therapy Green Brook
SportsCare Physical Therapy
Green Brook, NJ
Tuesday
8:00 AM - 12:00 PM
Wednesday
12:00 PM - 8:00 PM
Thursday
12:00 PM - 8:00 PM
SportsCare Physical Therapy Green Brook
Green Brooks SportsCare Physical Therapy clinic is located in a small strip mall on Route 22 West, right near the STS Tire Center in the next strip mall and across the highway from the Ashley Homestore. We have direct access from the parking lot and have a business on either side of us; Golf Cave and 3.25 Dry Cleaners.
The therapist has over 25 years of experience working in a wide variety of settings and with all demographics from pediatric to geriatric populations. To achieve patient goals, SportsCare Green Brook utilizes custom-designed therapeutic exercise programs and activities, kinesiotaping, as well as manual therapy including myofascial release, joint mobilization, muscle energy, and neural tension techniques.
We treat athletes and non-athletes alike because we are not just about sports, but we are all about the care! Come in for a complimentary wellness screening and see for yourself.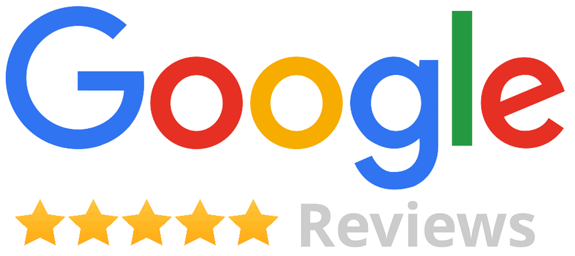 Come See What People Are Saying About Our
Green Brook
Clinic
Appointments within 24 hours
Scheduling an appointment at SportsCare Physical Therapy Green Brook is easy! Our convenient hours and dedication to prompt evaluation within 24 hours will have you feeling better with the support of a compassionate team of healthcare professionals.
Schedule Today