Physical Therapy Lakewood
SportsCare Physical Therapy
Lakewood, NJ
Tuesday
8:00 AM - 8:00 PM
Wednesday
8:00 AM - 8:00 PM
Thursday
8:00 AM - 7:00 PM
SportsCare Physical Therapy Lakewood
We are conveniently located at the intersection of highway 70 west and Airport Road, less than 1/2 mile from the GSP exit 89. We are in the Parkway Seventy Plaza with free parking and we provide free transportation. Our office is on the 3rd floor where you can use the elevator or stairs to access suite 32N. Our facility has state-of-the-art machines and cable columns, bikes, and treadmills. 
Our clinical director specializes in general orthopedics for youths to geriatrics, along with a certification in mechanical diagnosis and treatment (cert MDT) through the McKenzie Institute for spine and extremities. He is also Titlist Performance Institute certified level 1, (TPI) – for golf and can work with individuals trying to get their body back into golf or improve limitations that are affecting their ability to play or swing properly.
Our staff therapist specializes in general orthopedics from youth to geriatrics, along with a certification in pediatrics, working with infants to young children for issues such as torticollis and developmental delays.
To schedule a screening with us, follow this link.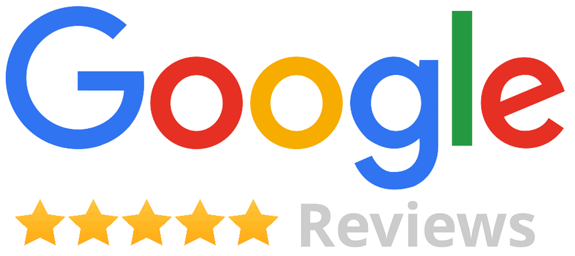 Come See What People Are Saying About Our
Lakewood
Clinic
Appointments within 24 hours
Scheduling an appointment at SportsCare Physical Therapy Lakewood is easy! Our convenient hours and dedication to prompt evaluation within 24 hours will have you feeling better with the support of a compassionate team of healthcare professionals.
Schedule Today