Physical Therapy Manasquan
SportsCare Physical Therapy
Manasquan, NJ
Tuesday
11:00 AM - 7:00 PM
Wednesday
7:00 AM - 7:00 PM
Thursday
7:00 AM - 7:00 PM
SportsCare Physical Therapy Manasquan
Sports Care Physical Therapy in Manasquan, NJ is located on the corner of Route 34N and Lakewood Rd. Our office is also conveniently located close to Route 35 and the Garden State Parkway. We are on the north side of the building from Seckler Orthopedics and Sports Medicine with adequate parking directly in front of our building. We have state-of-the-art equipment that is well maintained, and we take pride in the cleanliness of our office.
Our director has her Doctorate in Physical Therapy (DPT) with over 10 years of experience in outpatient orthopedics and our other physical therapist has over 6 years of experience with her DPT and Masters in Business Administration (MBA). We are able to treat a variety of orthopedic conditions in patients of all ages. We utilize numerous manual therapy techniques such as soft/deep tissue mobilization, myofascial release, instrumented assisted soft tissue mobility, and Kinesiotaping.
Each session is individually designed for optimal recovery. We are fully committed to getting all of our patients back to their prior level of function. Please feel free to schedule a complimentary wellness screening as we offer same-day appointments.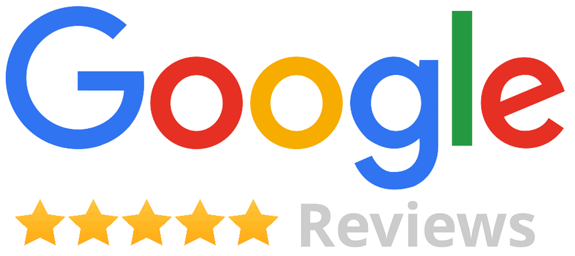 Come See What People Are Saying About Our
Manasquan
Clinic
Appointments within 24 hours
Scheduling an appointment at SportsCare Physical Therapy Manasquan is easy! Our convenient hours and dedication to prompt evaluation within 24 hours will have you feeling better with the support of a compassionate team of healthcare professionals.
Schedule Today