Physical Therapy Millburn
SportsCare Physical Therapy
Millburn, NJ
Tuesday
7:00 AM - 8:00 PM
Wednesday
7:00 AM - 8:00 PM
Thursday
12:00 PM - 8:00 PM
SportsCare Physical Therapy Millburn
Our doctors of physical therapy at SportsCare in Millburn, New Jersey, are committed to guiding our patients' treatments to achieve individuals' goals for a better quality of life and educating them on current diagnoses, treatment plans, and injury prevention. We are here to progress and work with you towards getting better and stronger.
We utilize a wide variety of manual techniques such as soft tissue mobilization, instrument-assisted soft tissue mobility, cupping, and kinesiotaping. We provide an individualized and comprehensive treatment approach in a care-centered environment. Staff is highly knowledgeable and dedicated to the rehabilitation of our patients to allow them to achieve their goals.
The Millburn clinic is located at 239 Millburn Ave and within the Millburn Commons. We are located between Subway Salon and Pure Barre and within the same complex as Comprehensive Orthopedics. We have easily accessible parking behind the building. If you're interested in scheduling a complimentary wellness screening with us in Millburn, please fill out your information here.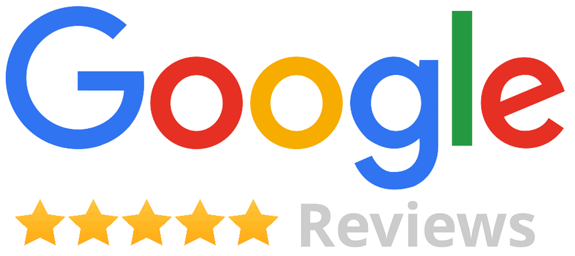 Come See What People Are Saying About Our
Millburn
Clinic
Appointments within 24 hours
Scheduling an appointment at SportsCare Physical Therapy Millburn is easy! Our convenient hours and dedication to prompt evaluation within 24 hours will have you feeling better with the support of a compassionate team of healthcare professionals.
Schedule Today