Physical Therapy Mountain Lakes
SportsCare Physical Therapy
Mountain Lakes, NJ
Tuesday
7:00 AM - 8:00 PM
Wednesday
7:00 AM - 8:00 PM
Thursday
7:00 AM - 8:00 PM
SportsCare Physical Therapy Mountain Lakes
SportsCare Mountain Lakes is conveniently located on Route 46 East as a stand-alone building you can't miss with a large parking lot for our patients to easily access our clinic.
Our highly skilled and trained physical therapists are looking forward to taking care of our patients and providing individualized care for the best possible outcomes. Regardless of your needs and goals, our team has expertise in a variety of diagnoses. Specialties include orthopedics (nonoperative, post-operatively), neurologic and vestibular disorders, sports-related injuries, as well as injury prevention programs for all ages. Our clinicians also utilize manual techniques like instrument-assisted soft tissue mobilization, cupping, Kinesiotape, and mobilization with movement to ensure our patients are getting the full spectrum of care they deserve to achieve their goals.
Unique to the Mountain Lakes clinic is the aquatic therapy room. Exercises that are performed in the clinic can be replicated in the water with aquatic dumbbells and resistance bands. The pool also has a current machine and treadmill as well to take rehabilitation to another level.
For a complimentary wellness screen, please fill out this form.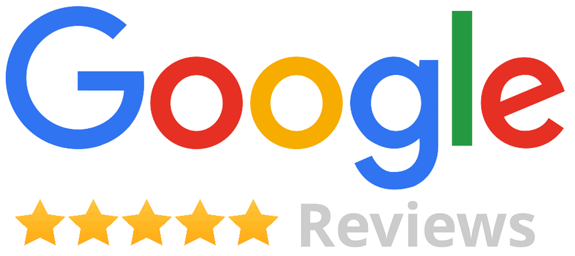 Come See What People Are Saying About Our
Mountain Lakes
Clinic
Appointments within 24 hours
Scheduling an appointment at SportsCare Physical Therapy Mountain Lakes is easy! Our convenient hours and dedication to prompt evaluation within 24 hours will have you feeling better with the support of a compassionate team of healthcare professionals.
Schedule Today