Physical Therapy Paramus | Forest Ave
SportsCare Physical Therapy
Paramus, New Jersey - Forest Ave
Tuesday
7:00 AM - 8:00 PM
Wednesday
7:00 AM - 5:00 PM
Thursday
7:00 AM - 8:00 PM
SportsCare Physical Therapy Paramus - Forest Ave
SportsCare Physical Therapy Paramus, New Jersey – Forest Ave features free transportation for patients within the Bergen County region with rides provided to and from physical therapy appointments. In addition to transportation, our therapists are experienced in treating an assortment of diagnoses which include vestibular conditions such as vertigo, temporomandibular joint dysfunctions, joint replacement rehabilitation, and sport-specific injuries. We are determined to help resolve any injuries with use of hands-on manual therapy techniques that include use of soft tissue mobilization, myofascial release maneuvers, joint mobilizations, cupping, and muscle scraping tools.
Our facility is located on the corner of Route 4 and Forest Avenue across from the iFly building and next to the Hartzband Center for Hip and Knee Replacement. We have free onsite parking and handicap access, as well as transportation to the center. Our office is modern and spacious with sports rehabilitation and injury prevention equipment. We are equipped with ultrasound units, electrical stimulation machines, cryotherapy, and moist heat packs to provide pain relief. Our staff is welcoming and believes there is no greater reward than helping others. We truly love what we do and look forward to helping you!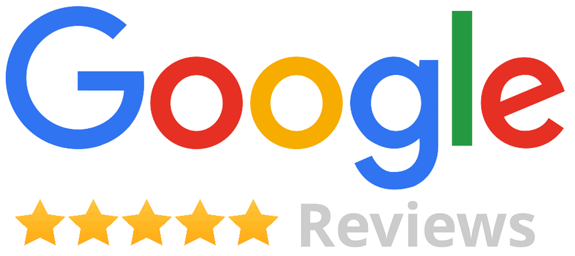 Come See What People Are Saying About Our
Paramus - Forest Ave
Clinic
Appointments within 24 hours
Scheduling an appointment at SportsCare Physical Therapy Paramus - Forest Ave is easy! Our convenient hours and dedication to prompt evaluation within 24 hours will have you feeling better with the support of a compassionate team of healthcare professionals.
Schedule Today