Physical Therapy Piscataway
SportsCare Physical Therapy
Piscataway, NJ
Tuesday
7:00 AM - 8:00 PM
Wednesday
7:00 AM - 8:00 PM
Thursday
7:00 AM - 8:00 PM
SportsCare Physical Therapy Piscataway
The Physical therapists at Piscataway Sportscare Physical therapy are unique in their level of training, providing you with specificity in assessment and diagnosis. We believe in a combination of manual therapy techniques, in harmony with exercise and strength training to help with pain relief and to achieve your health goals.
We take the time to assess your whole body and choose the best way to treat you according to your specific diagnosis. That means we incorporate a combination of manual therapy techniques such as muscle energy technique, deep tissue releases, joint mobilization, nerve mobilization & disc decompression techniques in order to improve joint mobility and body alignment.
Our treatment experience allows us to remain at the forefront of providing the best Physical therapy practice for individuals with a wide range of orthopedic conditions and sports injuries. Our therapists have been acknowledged and recognized for our dedication and high standards of clinical excellence. Treatment is provided in an environment that is friendly, relaxed, and individually focused.
Our office is conveniently located on 234 Stelton Road and easily accessible from Route 22 and Route 287. Our office building is located opposite the Chase bank. Ample onsite parking is available. Complimentary wellness screenings are available.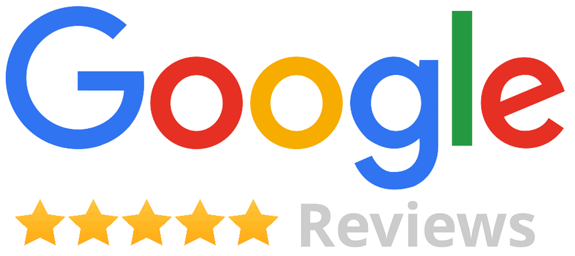 Come See What People Are Saying About Our
Piscataway
Clinic
Appointments within 24 hours
Scheduling an appointment at SportsCare Physical Therapy Piscataway is easy! Our convenient hours and dedication to prompt evaluation within 24 hours will have you feeling better with the support of a compassionate team of healthcare professionals.
Schedule Today