Physical Therapy Red Bank | Route 35 N
SportsCare Physical Therapy
Red Bank, New Jersey - Route 35 N
Tuesday
8:00 AM - 12:00 PM
Wednesday
8:00 AM - 8:00 PM
Thursday
4:00 PM - 8:00 PM
SportsCare Physical Therapy Red Bank - Route 35 N
At our Red Bank 1 location, our Doctor of Physical Therapy will examine and treat all of your orthopedic needs, from reducing nagging, chronic low back pain, to getting you back on your feet after a total knee replacement. Our staff can help you with any issue from your neck down to your foot!
We treat a wide variety of injuries and conditions including, but not limited to: fractures, sprains and strains, total joint replacement, neck and back pain, sciatica, carpal tunnel syndrome, radiculopathy, and most post-operative care. We are also familiar with treating neuromuscular conditions such as: CVA (stroke), Parkinson's Disease, Multiple Sclerosis and Cerebral Palsy.
Our goal is to help you achieve your goals as quickly as possible. Whether your goal is to walk without a cane or return to playing basketball at a high level, our staff is dedicated to be an integral part of your recovery. We will utilize a combination of treatments to achieve your goals such as: therapeutic exercises, soft tissue mobilization techniques, kinesiotaping and pain-relieving modalities.
Our Red Bank 1 office is located at 545 Route 35 North in Red Bank, NJ. To enter the clinic, turn into the Trampoline Academy mini strip mall and drive around the back of the building. You will see parking placards for SportsCare patients on the right side of the building once you drive around the back. Our entrance has the Sportscare Physical Therapy Logo on the door.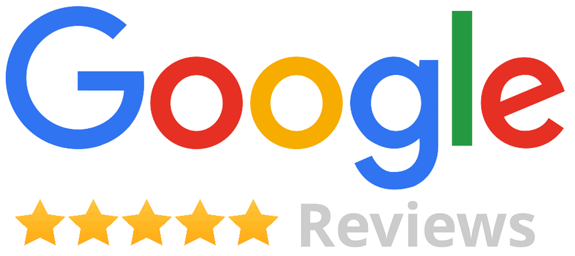 Come See What People Are Saying About Our
Red Bank - Route 35 N
Clinic
Appointments within 24 hours
Scheduling an appointment at SportsCare Physical Therapy Red Bank - Route 35 N is easy! Our convenient hours and dedication to prompt evaluation within 24 hours will have you feeling better with the support of a compassionate team of healthcare professionals.
Schedule Today