Physical Therapy Springfield
SportsCare Physical Therapy
Springfield, NJ
Tuesday
8:00 AM - 8:00 PM
Wednesday
8:00 AM - 8:00 PM
Thursday
8:00 AM - 8:00 PM
SportsCare Physical Therapy Springfield
SportsCare Physical Therapy in Springfield, NJ works with pediatric and adult populations. The therapist here is an APTA Board Certified Sports Specialist, and specializes in return to sport including elite athletes, high school, and club sports as well as recreational athletes. We emphasize individualized work-specific or sport-specific protocols to meet the physical demands of each patient. Also offered is a specialized concussion and return to sport protocol program.
We are located in Springfield, NJ at the intersection of Millburn Ave and Morris Ave. We provide free onsite covered parking with ample spaces, and we are a short walk from the Short Hills train station. Additionally, we conveniently share a waiting room with The Pediatric Orthopedic Center and are located on the second floor with elevator access.
If you're interested in having your health assessed or want to have us look at a nagging injury, sign up for a complimentary wellness screening.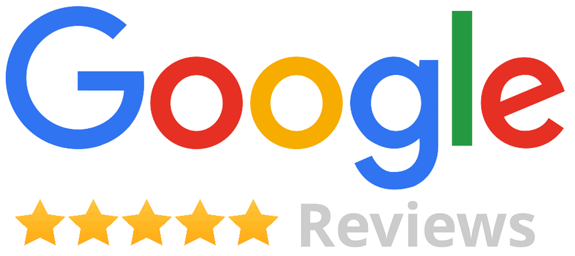 Come See What People Are Saying About Our
Springfield
Clinic
Appointments within 24 hours
Scheduling an appointment at SportsCare Physical Therapy Springfield is easy! Our convenient hours and dedication to prompt evaluation within 24 hours will have you feeling better with the support of a compassionate team of healthcare professionals.
Schedule Today