Physical Therapy Stockholm
SportsCare Physical Therapy
Stockholm, NJ
2765 State Route 23
Stockholm, NJ 07460
(located inside Skylands Ice World)
Monday
12:00 PM - 8:00 PM
Tuesday
12:00 PM - 8:00 PM
Wednesday
12:00 PM - 8:00 PM
Thursday
12:00 PM - 8:00 PM
SportsCare Physical Therapy - Skylands Ice World (Stockholm, NJ)
SportsCare Physical Therapy Stockholm, NJ is a facility located within Skylands Ice World, which is owned and operated by Black Bear Sports Group, Inc. Black Bear Sports Group is a privately owned company that seeks investments in sports and entertainment facilities, individual sports teams, and youth sports events.
This clinic offers quality care and individual attention for patients from all walks of life. Our physical therapist at the Stockholm facility is fully-licensed and professionally trained to provide an elite standard of treatment for a variety of ailments. In addition, they hold SFMA and PPSC certifications as well as an extensive background in dance medicine, which allows them to provide high-quality care for the recovering athlete to get them back to the sport they love.
RecoveryCare in SportsCare's new Athletic Recovery Room is now offered in Stockholm! For more information or to book a session, follow this link. To come in for a complimentary screening, please fill out this form.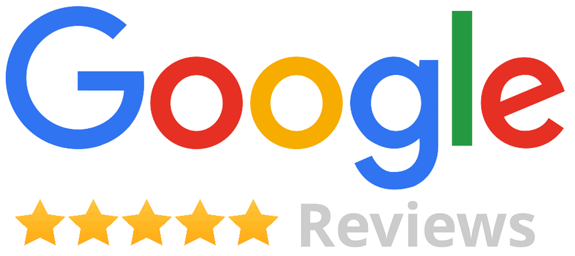 Come See What People Are Saying About Our
Stockholm
Clinic
Appointments within 24 hours
Scheduling an appointment at SportsCare Physical Therapy Bayonne is easy! Our convenient hours and dedication to prompt evaluation within 24 hours will have you feeling better with the support of a compassionate team of healthcare professionals.
Schedule Today