SportsCare Physical Therapy
Whiting, NJ
63 Lacey Rd, Ste H
Whiting, NJ  08759
Tuesday
8:00 AM - 5:00 PM
Wednesday
8:00 AM - 5:00 PM
Thursday
8:00 AM - 5:00 PM
SportsCare Physical Therapy Whiting
SportsCare Physical Therapy in Whiting is conveniently located minutes away from local shopping centers, and the intersection of Rt 70, Rt 539, and Lacey Road. Our parking is located directly in front of our office.
Our staff consists of two highly trained and licensed Doctors of Physical Therapy with a combined experience of nearly 30 years. Our clinicians have advanced training and education in a variety of treatment techniques, most notably in hands-on, manual therapy treatments. However, our highly individualized treatment plans may also include exercises that focus on stretching and strengthening, as well as a variety of pain-relieving modalities such as TENS.
Here at SportsCare in Whiting, our staff has experience treating all age ranges, from pediatrics up to adults and seniors. We specialize in treating all orthopedic conditions, and have experience treating vertigo and balance dysfunctions. We perform post-operative rehabilitation for surgeries such as rotator cuff repair and joint replacements, as well as a variety of surgeries for the spine and extremities. Our clinicians treat injuries such as sprains and strains, as well as chronic and degenerative conditions such as arthritis and low back pain.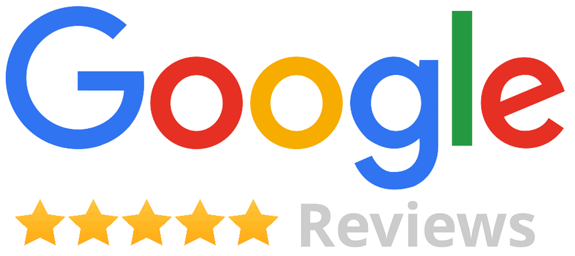 Come See What People Are Saying About Our
Whiting
Clinic
Appointments within 24 hours
Scheduling an appointment at SportsCare Physical Therapy Whiting is easy! Our convenient hours and dedication to prompt evaluation within 24 hours will have you feeling better with the support of a compassionate team of healthcare professionals.
Schedule Today