Physical Therapy West Nyack
SportsCare Physical Therapy
West Nyack, NY
Tuesday
6:00 AM - 8:30 PM
Wednesday
6:00 AM - 8:30 PM
Thursday
6:00 AM - 8:30 PM
Saturday
8:00 AM - 2:00 PM
SportsCare Physical Therapy West Nyack
If you are looking for a place to address your functional limitations then Sportscare Physical Therapy at West Nyack is the place for you. We are located off of Exit 8E on Palisades Parkway. There are many routes in Rockland County to access our location.
Sportscare's team includes Doctors of Physical Therapy that provide physical therapy services for all orthopedic conditions (surgical and non-surgical), involving the upper and lower extremities and of the spine. We also treat patients with vestibular and balance disorders, motor vehicle and work-related injuries.
We have years of experience with hands-on manual therapy skills which utilizes techniques such as soft tissue and joint mobilization, instrument-assisted soft tissue mobilization, and kineseotaping. We also have clinicians that use BFR therapy to stimulate muscle hypertrophy.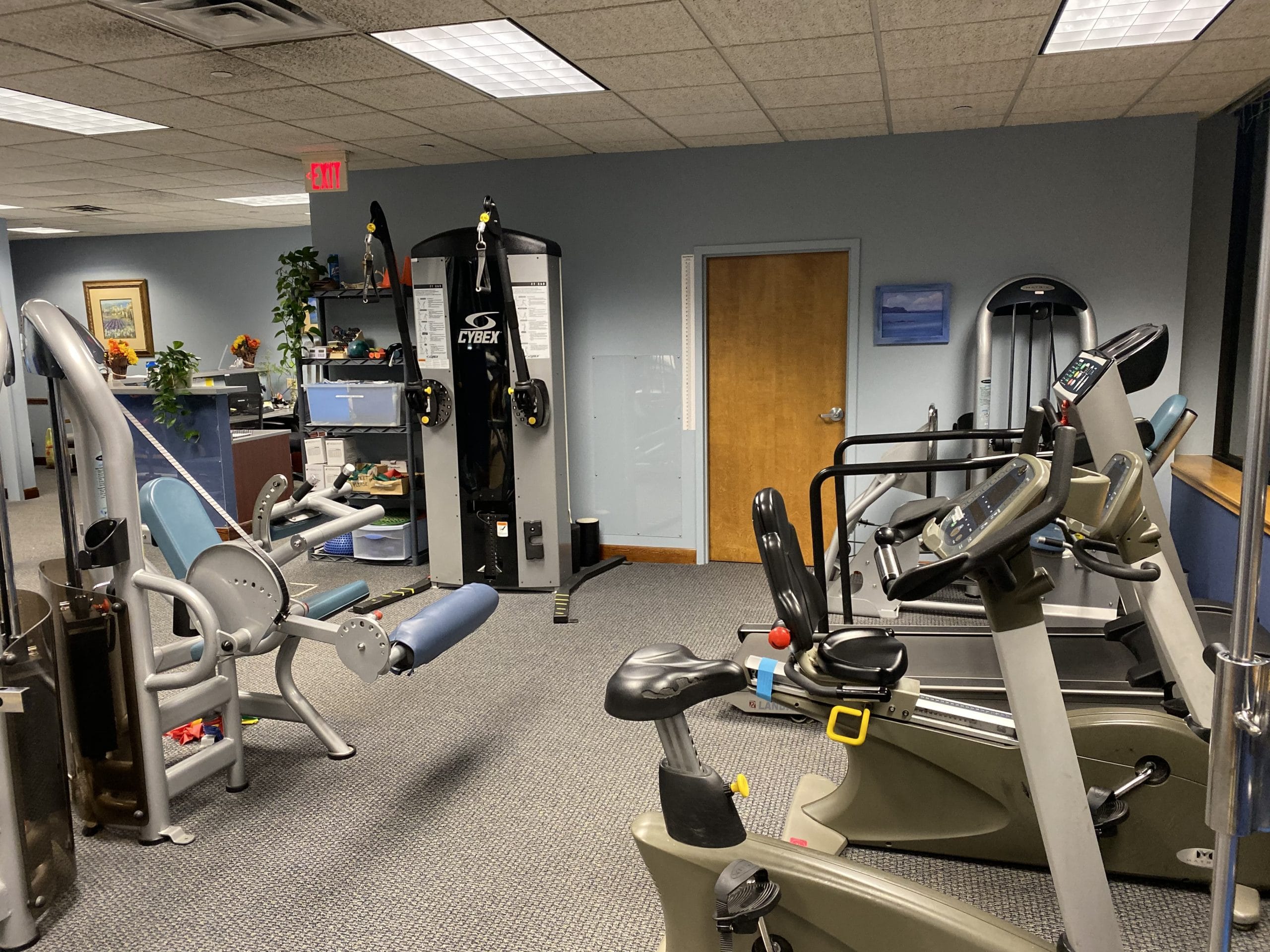 Come See What People Are Saying About Our
West Nyack
Clinic
Appointments within 24 hours
Scheduling an appointment at SportsCare Physical Therapy West Nyack is easy! Our convenient hours and dedication to prompt evaluation within 24 hours will have you feeling better with the support of a compassionate team of healthcare professionals.
Schedule Today