Physical Therapy Bridgewater
SportsCare Physical Therapy
Bridgewater, NJ
Tuesday
8:00 AM - 4:00 PM
Wednesday
8:00 AM - 8:00 PM
Thursday
8:00 AM - 8:00 PM
SportsCare Physical Therapy Bridgewater
With a combined 30 years of clinical experience, our Bridgewater physical therapists are well versed in today's treatment challenges and utilize an evidence-based treatment approach with a focus on manual "hands-on" therapy. Let our caring, knowledgeable staff help you every step of the way to recover from your injury at Bridgewater SportsCare!
Our director has over 21 years of experience in outpatient orthopedics, with a masters in physical therapy (MTP) and doctorate in physical therapy (DPT). He has taken numerous continuing education courses over the years with focus on orthopedics and manual therapy including McKenzie, Mulligan, Wilk, Paris, and Graston, and is well equipped for martial arts-focused patients.
We have an additional onsite therapist who has been a practicing physical therapist for 9 years in outpatient orthopedic settings. While she is well versed in treating all orthopedic conditions, she has a special interest in treating athletes with sports-related injuries and post-operative patients, having been a former Division I softball player. She has taken many continuing education courses in manual therapy from Great Lakes Seminars, has been trained in Kinesio-taping, and has her Blood Flow Restriction (BFR) certification.
Our office is located in building one in the Green Knoll Professional Park on the northbound side of US Highway 202/206 and it is approximately 3 miles from the Bridgewater Commons Mall. Free onsite parking is available. Knowledgeable and friendly staff with years of experience treating orthopedic injuries.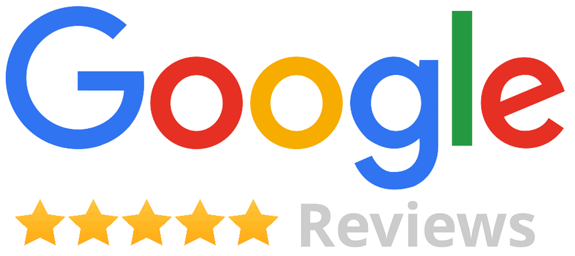 Come See What People Are Saying About Our
Bridgewater
Clinic
Appointments within 24 hours
Scheduling an appointment at SportsCare Physical Therapy Bridgewater is easy! Our convenient hours and dedication to prompt evaluation within 24 hours will have you feeling better with the support of a compassionate team of healthcare professionals.
Schedule Today