Physical Therapy Montville
SportsCare Physical Therapy
Montville, NJ
Tuesday
7:00 AM - 8:00 PM
Wednesday
7:00 AM - 4:00 PM
Thursday
7:30 AM - 3:30 PM
SportsCare Physical Therapy Montville
Montville SportsCare provides care to a vast number of conditions including pre- and post-surgical rehabilitation. Our Director/Physical Therapist of the Montville office is a Certified Orthopedic Manual Therapist and a Certified Kinesio Tape Practitioner.
She has treated a wide variety of orthopedic and neurologic injuries including ankle sprains, ACL reconstruction, shoulder, and hip labral tears, shoulder instability, joint replacements, TMJ, rotator cuff repairs, etc. She also treats balance and gait deficits and helps improve safety and prevent falls. She and her staff are happy to help you with your condition!
SportsCare Physical Therapy Montville is located between the entrance to 287 North and the Montville Police Station/Senior House. We are in the same building as Kiddie Academy, and proudly serve patients in nearby towns including Pine Brook, Towaco, Lincoln Park, Fairfield, West Caldwell, and Boonton.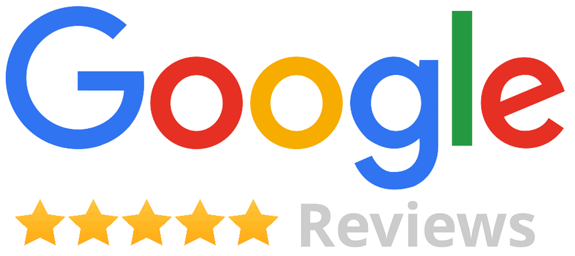 Come See What People Are Saying About Our
Montville
Clinic
Appointments within 24 hours
Scheduling an appointment at SportsCare Physical Therapy Montville is easy! Our convenient hours and dedication to prompt evaluation within 24 hours will have you feeling better with the support of a compassionate team of healthcare professionals.
Schedule Today