Physical Therapy Secaucus
SportsCare Physical Therapy in
Secaucus, NJ
1265 Paterson Plank Rd, Ste 2B

Secaucus, NJ 07094

Tuesday
7:30 AM - 12:00 PM
Wednesday
7:30 AM - 6:30 PM
Thursday
9:30 AM - 6:30 PM
Friday
7:30 AM - 12:00 PM
SportsCare Physical Therapy Secaucus
Sportscare Physical Therapy Secaucus in Hudson County is located at 1265 Paterson Plank Road Suite 2B in Secaucus, New Jersey. We are on the 2nd floor of the Plaza Professional Centre in the middle of the town center and are 2 miles off the exit of Route 3. For your convenience, we have street parking directly in front of our building as well as a municipal parking lot in the back of the building.
The Doctor of Physical Therapy in our Secaucus clinic specializes in the treatment of a wide variety of diagnoses including neck, lower back pain, as well as post-surgical conditions that include ACL reconstruction, hip/knee replacements, and rotator cuff/shoulder surgeries. We are also well known for our treatment for Bell's Palsy, vestibular, balance deficits, and all sports-related injuries.
Our staff is highly knowledgeable and is dedicated to the rehabilitation of our patients. They provide an individualized and comprehensive approach to help our patients achieve their goals and improve their quality of life. If you are interested in scheduling a complimentary wellness screening in our Secaucus clinic, please fill out your information here.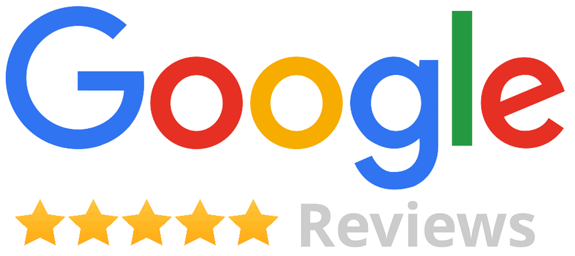 Come See What People Are Saying About Our
Secaucus
Clinic
Appointments within 24 hours
Scheduling an appointment at SportsCare Physical Therapy Secaucus is easy! Our convenient hours and dedication to prompt evaluation within 24 hours will have you feeling better with the support of a compassionate team of healthcare professionals.
Schedule Today