Physical Therapy West New York
SportsCare Physical Therapy
West New York, NJ
Tuesday
7:30 AM - 8:00 PM
Wednesday
7:30 AM - 8:00 PM
Thursday
7:30 AM - 8:00 PM
SportsCare Physical Therapy West New York
SportsCare Physical Therapy of West New York is conveniently located on the corner of 67th St and Bergenline Ave. in West NY. In addition to having our own dedicated parking lot directly behind our facility, we are easily accessible via public transportation and offer complimentary transportation services to patients in need.
In addition to being bilingual, the entire staff in the WNY facility is genuinely committed to providing each patient with an exceptional experience, resulting in exceptional outcomes. Our staff is highly knowledgeable and our dedication to the rehabilitation of our patients is evident.
The clinical staff in our WNY facility specialize in the treatment of a wide variety of diagnoses including neck and lower back pain, as well as post-surgical conditions that include ACL reconstruction, hip and knee replacements, and rotator cuff repairs, to name a few. We are also well known for our treatment of Bell's Palsy, vestibular and balance deficits, as well as all sports-related injuries.
The staff at SportsCare Physical Therapy of West New York is looking forward to the opportunity to participate in your care! To schedule an appointment for an evaluation or a complimentary wellness screen, follow this link, or please contact us at 201-854-5511.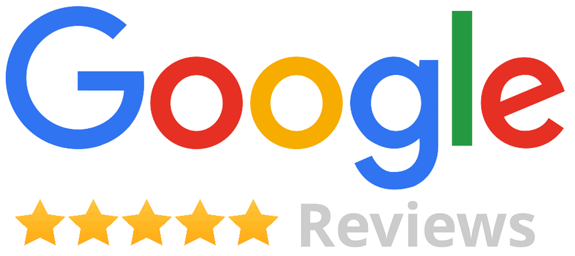 Come See What People Are Saying About Our
West New York
Clinic
Appointments within 24 hours
Scheduling an appointment at SportsCare Physical Therapy West New York is easy! Our convenient hours and dedication to prompt evaluation within 24 hours will have you feeling better with the support of a compassionate team of healthcare professionals.
Schedule Today