SportsCare Physical Therapy
Nanuet, NY
Tuesday
7:00 AM - 8:30 PM
Wednesday
6:00 AM - 8:30 PM
Thursday
7:00 AM - 8:30 PM
Saturday
7:00 AM - 1:00 PM
SportsCare Physical Therapy Nanuet
SportsCare Physical Therapy Nanuet, NY is a state-of-the-art facility located near Garden State Parkway and New York Thruway exit 14 next to Northeastern Orthopedics. We are within walking distance of several bus stops (Hudson Link and Tour of Rockland). We have free onsite parking available.
SportsCare's Nanuet team includes Doctors of Physical Therapy that specialize in orthopedics such as post-operative and non-operative injuries to the spine, upper extremity, and lower extremities. More specific specialties include golf-related injuries, running-related injuries, post-op ACL rehabilitation, joint replacements, and rotator cuff repairs.
We have years of experience with hands-on manual therapy skills which involve utilizing a variety of manual therapy techniques such as soft tissue mobilization, instrument-assisted soft tissue mobility, cupping, and kinesiotaping.
We offer complimentary wellness screenings, which you can fill out here if interested.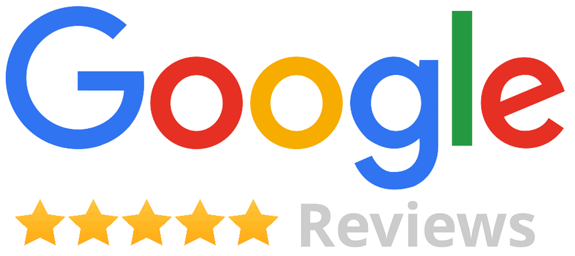 Come See What People Are Saying About Our
Nanuet
Clinic
Appointments within 24 hours
Scheduling an appointment at SportsCare Physical Therapy Nanuet is easy! Our convenient hours and dedication to prompt evaluation within 24 hours will have you feeling better with the support of a compassionate team of healthcare professionals.
Schedule Today