SportsCare Physical Therapy
Tuesday
6:00 AM - 8:00 PM
Wednesday
6:00 AM - 8:00 PM
Thursday
6:00 AM - 8:00 PM
SportsCare Physical Therapy East Hanover - Ridgedale Ave
SportsCare Physical Therapy East Hanover – Ridgedale Ave is a clinic featuring quality care and individual attention for each patient.  Our staff of fully licensed and professionally trained physical therapists are prepared to impress you with our elite standard of treatment. Our clinic features Physical Therapy for all ages and diagnoses. Each session is individually designed for optimal recovery.
Sports Care Physical Therapy East Hanover – Eagle Rock Ave is a clinic that provides high quality and individualized care to each patient. We are able to treat a wide variety of diagnosis across all ages. Our staff consists of highly educated licensed physical therapist who provide the most top level of care. We have free onsite parking, are located near several major state highways, and offer appointments both early in the morning and late evenings. Staff is very friendly and accommodating.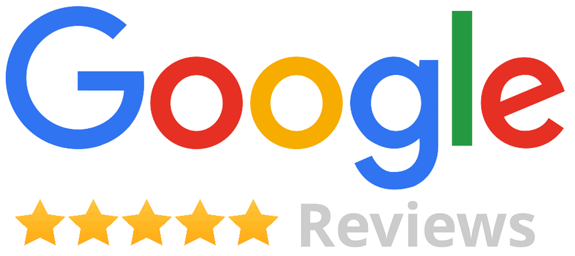 Come See What People Are Saying About Our
Clinic
Appointments within 24 hours
Scheduling an appointment at SportsCare Physical Therapy East Hanover - Eagle Rock Ave is easy! Our convenient hours and dedication to prompt evaluation within 24 hours will have you feeling better with the support of a compassionate team of healthcare professionals.
Schedule Today