SportsCare Physical Therapy
Hoboken, NJ
Tuesday
7:00 AM - 8:30 PM
Wednesday
7:00 AM - 8:30 PM
Thursday
7:00 AM - 8:30 PM
SportsCare Physical Therapy Hoboken
SportsCare Physical Therapy in Hoboken is located within walking distance of the PATH/NJ Transit Hub in downtown Hoboken. We are located on the second floor of 70 Hudson Street, left off of the elevator. Patients are offered complimentary validated parking if unable to get to the clinic by other means. Transportation is also available to Hoboken residents who have difficulty commuting.
SportsCare's Hoboken team includes Doctors of Physical Therapy specializing in orthopedics across the life span treating post-operative and non-operative injuries to the spine, upper extremity, and lower extremity. More specific specialties include running injuries and Video Gait Analysis, post-op ACL rehabilitation, sports-related injuries, blood flow restriction therapy, vestibular conditions including post-concussion syndrome and BPPV, and treatment for Parkinson's Disease and chronic stroke. We have years of experience with hands-on manual therapy skills including soft tissue and joint mobilization/manipulation that are enhanced by the use of instrument-assisted soft tissue massage, kinesiology taping, and cupping.
Each patient's comprehensive program is tailored to their individual needs and progressed as appropriate to ensure timely recovery and positive outcomes. We offer complimentary wellness screenings and same-day appointments. Whenever you are ready, we are here to help reduce your pain and excited to help you reach your goals.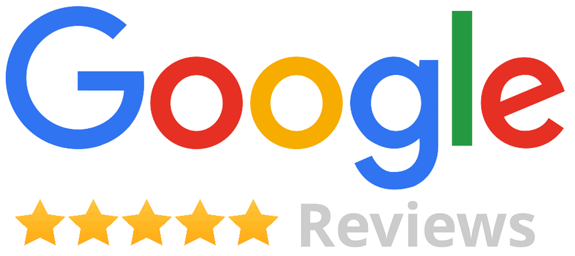 Come See What People Are Saying About Our
Hoboken
Clinic
Appointments within 24 hours
Scheduling an appointment at SportsCare Physical Therapy Hoboken is easy! Our convenient hours and dedication to prompt evaluation within 24 hours will have you feeling better with the support of a compassionate team of healthcare professionals.
Schedule Today