Physical Therapy Parsippany
SportsCare Physical Therapy
Parsippany, NJ
Tuesday
7:00 AM - 8:00 PM
Wednesday
7:00 AM - 8:00 PM
Thursday
7:00 AM - 8:00 PM
Saturday
7:00 AM - 1:00 PM
Take Our Virtual Facility Tour:
SportsCare Physical Therapy Parsippany
At SportsCare Physical Therapy in Parsippany, NJ on Route 46 East, our staff of Doctors of Physical Therapy are highly trained in general orthopedics; which enables us to treat a wide variety of diagnoses including back, neck, shoulder, and knee pain, temporomandibular disorder (TMD), balance deficits, and sports-related injuries, just to name a few. We specialize in the treatment of Parkinson's and Vestibular Disorders.
We utilize a wide variety of manual techniques such as soft tissue mobilization, manipulation, instrument-assisted soft tissue mobility, cupping, and kinesiotaping. We provide an individualized and comprehensive treatment approach in a care-centric environment backed by up-to-date research in the field. Our staff is highly knowledgeable and dedicated to the rehabilitation of our patients to allow them to achieve their goals.
We have free onsite parking, including a covered lot in the underground garage, are located near several major state highways, and offer appointments both early in the morning and late evenings, as well as Saturday from 7am-1pm. If interested in the facility and our expertise please come in for a complimentary wellness screening, we encourage you to fill out this form.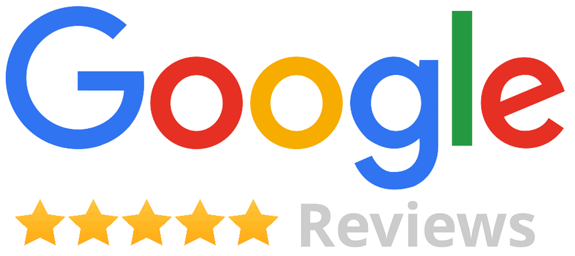 Come See What People Are Saying About Our
Parsippany
Clinic
Appointments within 24 hours
Scheduling an appointment at SportsCare Physical Therapy Parsippany is easy! Our convenient hours and dedication to prompt evaluation within 24 hours will have you feeling better with the support of a compassionate team of healthcare professionals.
Schedule Today